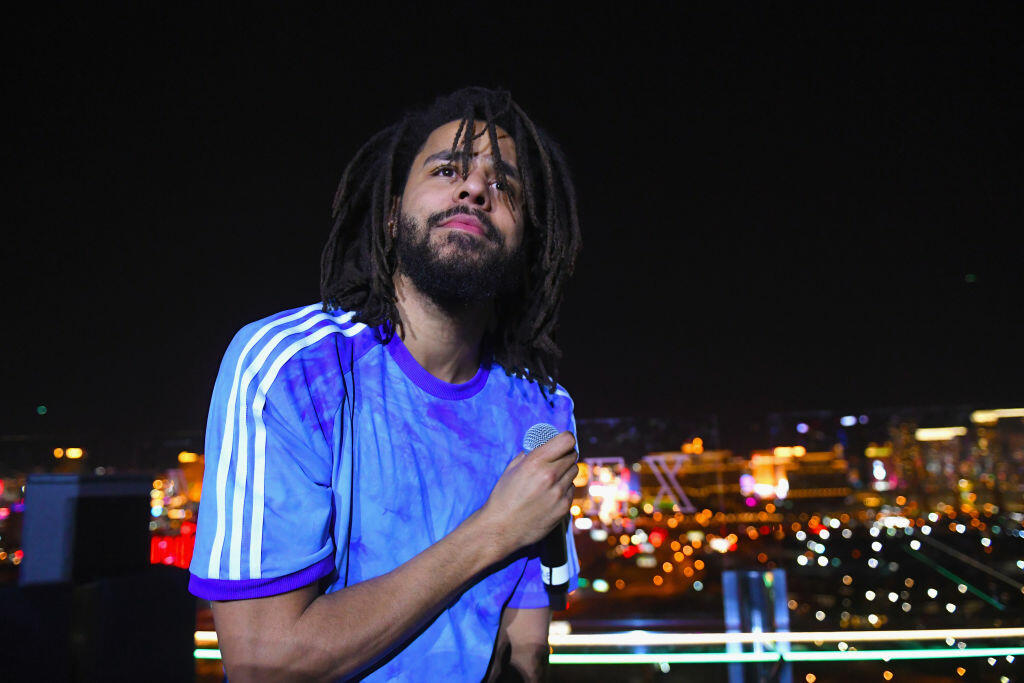 J. Cole is expanding his Dreamville Records brand.
Announcing Dreamville Ventures a media company, and Dreamville Studios a content studio.
"Dreamville has always been a mom-and-pop operation with grand ambitions and ideas that extend far beyond music," he said. "The hiring of Damien and Candace not only expands our family business with two of the smartest and most capable executives in the industry, but allows us to take a massive leap towards turning those big ideas into reality."
Dreamville co-founder Ibrahim Hamad also looked forward to the expansion.
"Dreamville is a brand we built from the ground up and the appointments of Damien and Candace allows us to take the company to levels we've always dreamed of while keeping our core values and beliefs at the forefront of our expansion," he said.
Photos by Getty Images