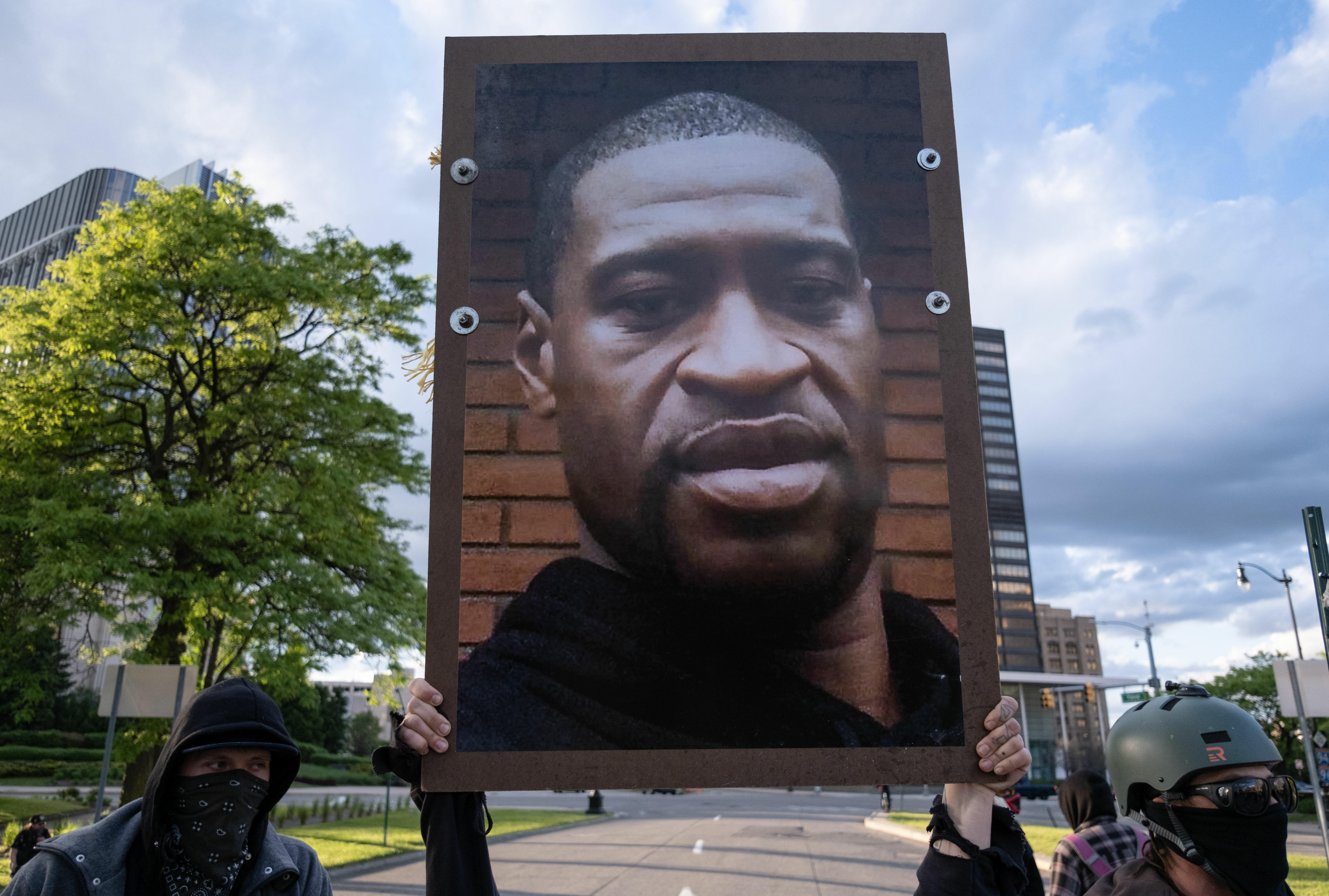 George Floyd is being honored and remembered with a new mural on his birthday.
The mural is being painted in the Houston neighborhood where he grew up, and to be unveiled Monday. Local artist Ange painted the mural which is prominently displayed on a wall outside a corner store George frequented. A staple of the community, so everyone will see George's face on the building.
George would have been 47.
Photos by Getty Images