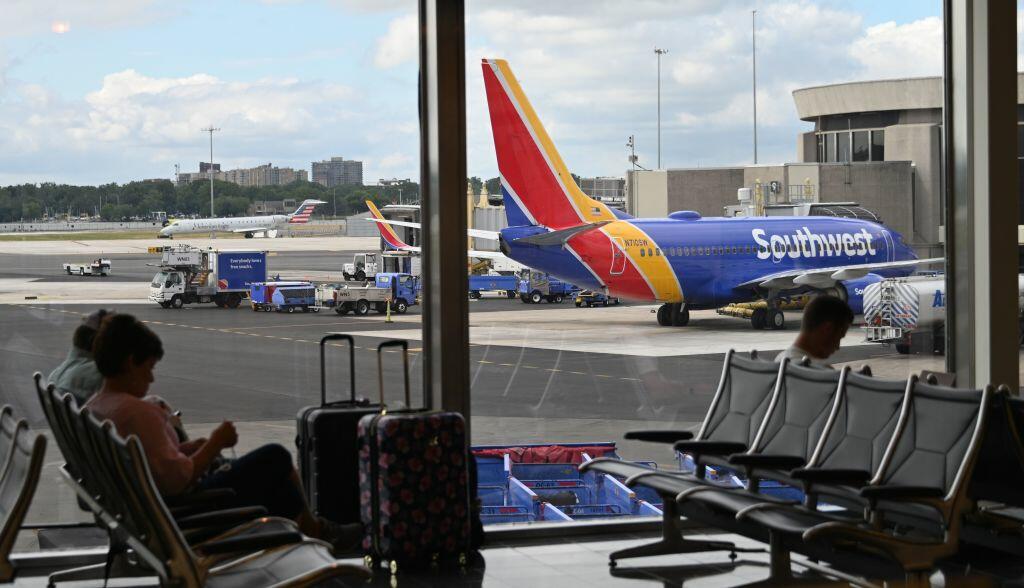 Southwest Airlines, is taking a different path than American Airlines and United Airlines followed.
Both United Airlines and American Airlines warned that they would start furloughing workers if an extension of the federal aid to airlines that the government approved was made.
The deadline passed and the stimulus didn't.
Southwest, lost $17 million each day during the third quarter, but CEO Gary Kelly did something different, recording a video for employees in which he said Southwest will continue to not have layoffs or furloughs at least until the end of the year.
Kelly will Instead, cut its own corners starting with himself. Kelly will go without salary until the end of 2021, and other senior executives will take a 20 percent pay cut during that time.
Non-union employees will see a pay cut of 10 percent, starting on January 1, but there would be no layoffs through the end of 2021, for any non-union employees and their salaries will "snap back" after one year.
"My goal has been, and it remains, no furloughs," Kelly said in the video. "If we fail to reach agreement on reasonable concessions quickly, that will have to be the last resort."
"If we're so fortunate to have the federal government act and extend the PSP through next March, as has been proposed," he said, "then all these pay cut efforts will be discontinued or reversed. So to repeat, if the PSP is extended, we will discontinue these pay cut efforts."
That's a definition of leadership.
Photos by Getty Images