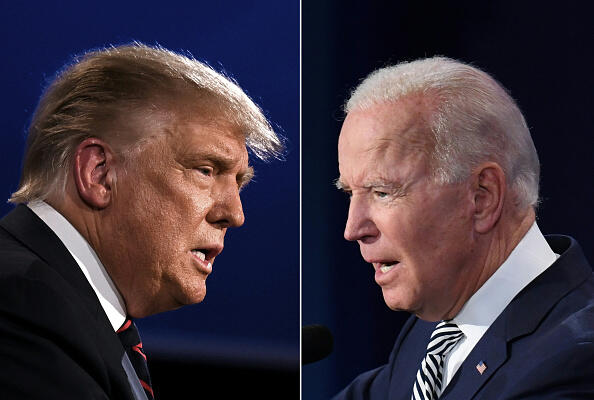 President Donald Trump will not participate in a virtual debate against Joe Biden.
After President Trump tested positive for COVID-19, Joe Biden, the Democratic Party's candidate, said that, he should not participate in a live debate. The President then announced that may not show up.
"I am not going to do a virtual debate. I am not going to waste my time on a virtual debate," said the President.
The debate commission re-planned the event for it to be virtual, protecting the participants' , but Trump refuses.
Trump is within his rights to refuse to debate.
"There is no law requiring any presidential candidate to debate," he said. "In fact, in 1980, Jimmy Carter, president of the United States, refused to participate in the first debate, but he did participate in the second debate. So it is up to every candidate to decide whether they want to debate or not." said Frank Fahrenkopf, head of the debate commission.
Photos by Getty Images