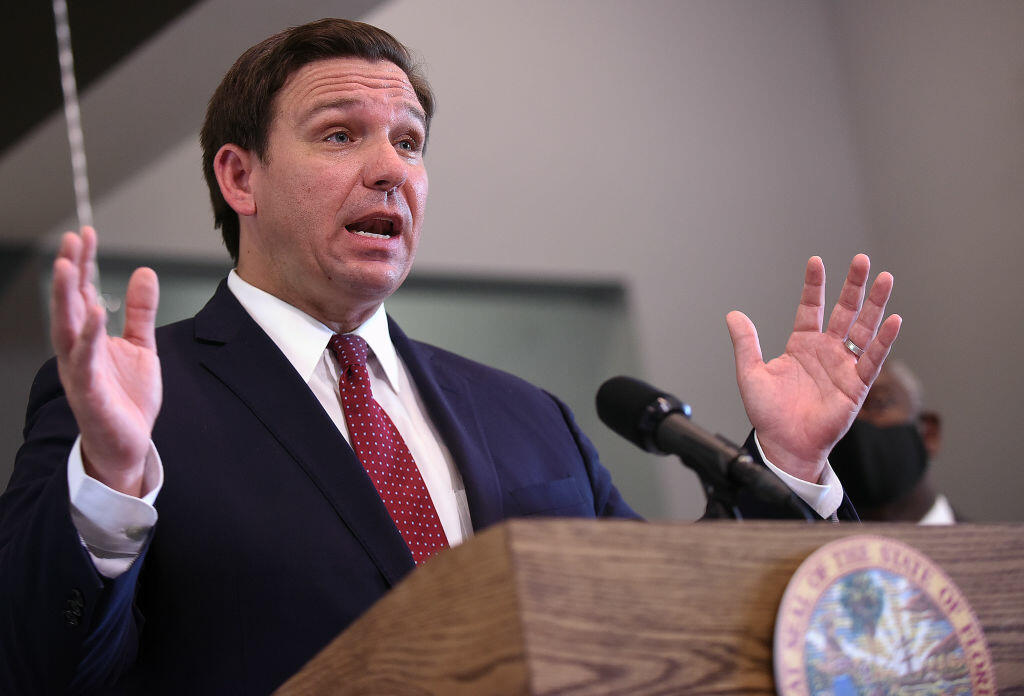 The Miami Dolphins can start playing games at full capacity. Gov. Ron DeSantis has officially approved that tickets can be sold for all of the 65,000 seats inside of the Hard Rock Stadium.
This doesn't mean that the team will sell out the stadium at their next home game, the Dolphins are expected to allow only 13,000 fans.
All this comes after outbreaks with NFL organizations, including the Titans, Patriots, Chiefs, and Raiders.
The Green Bay Packers recently announced that they would not be allowing fans into their stadium for the entire season.
Photos by Getty Images