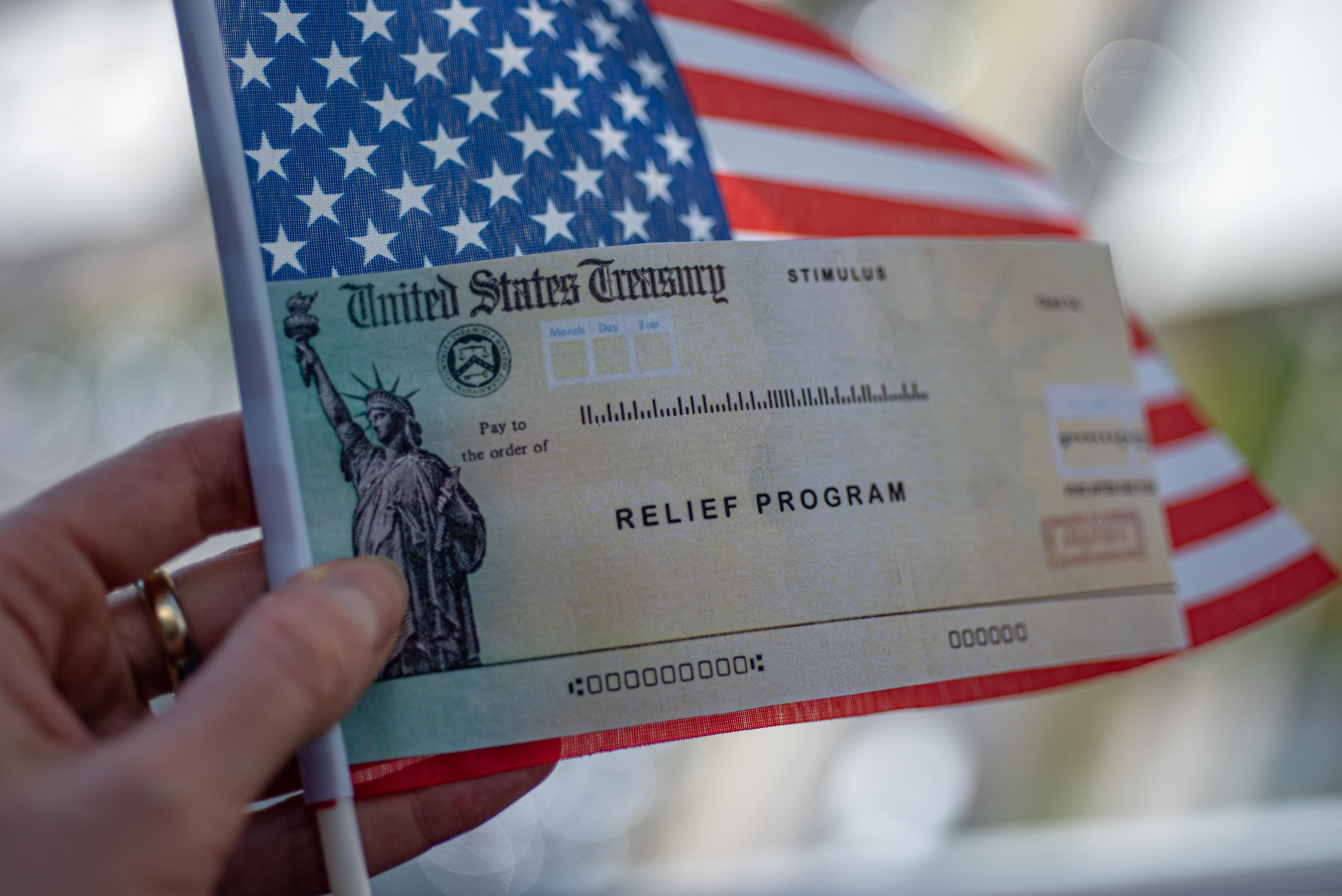 Donald Trump's back to tweeting declaring that negotiations surrounding stimulus checks have been put on hold until after the election.
"Nancy Pelosi is asking for $2.4 Trillion Dollars to bailout poorly run, high crime, Democrat States, money that is in no way related to COVID-19. We made a very generous offer of $1.6 Trillion Dollars and, as usual, she is not negotiating in good faith. I am rejecting their request, and looking to the future of our Country," he tweeted. "I have instructed my representatives to stop negotiating until after the election when, immediately after I win, we will pass a major Stimulus Bill that focuses on hardworking Americans and Small Business."
The tweet came after Federal Reserve Chair Jerome Powell's proposal for bigger spending to help with economic recovery.
Democrats offered $2.2 trillion while Republicans only want to sign off on $1.6 trillion.
Photos by Getty Images