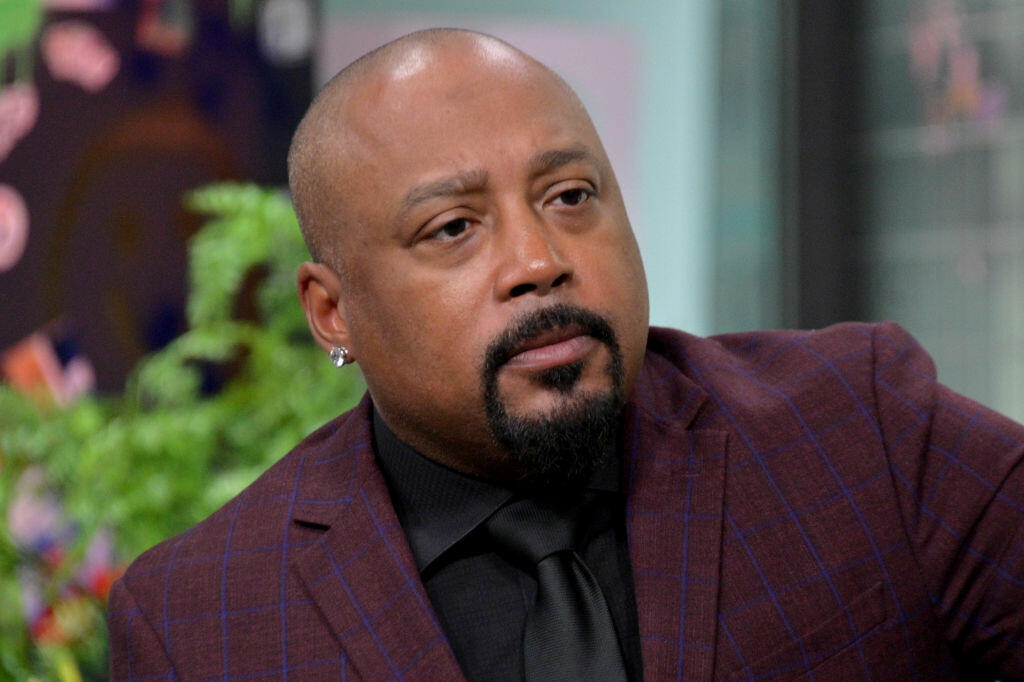 Daymond John the "Shark Tank" star is creating Black Entrepreneurs Day, giving black entrepreneurs $25,000 to help their small businesses.
Daymond has broght on Shaquille O'Neal, Gabrielle Union, Jamie Foxx and LL Cool J will be with him to share their experience and advice in one-on-one conversations.
Daymond will be streaming live for Black Entrepreneurs Day on Oct. 24 on Facebook, Twitter, Twitch, LinkedIn, YouTube and TikTok.
You can apply for one of the $25k grants at blackentrepreneursday.com.
The winners will be announced at the inaugural Black Entrepreneurs Day.