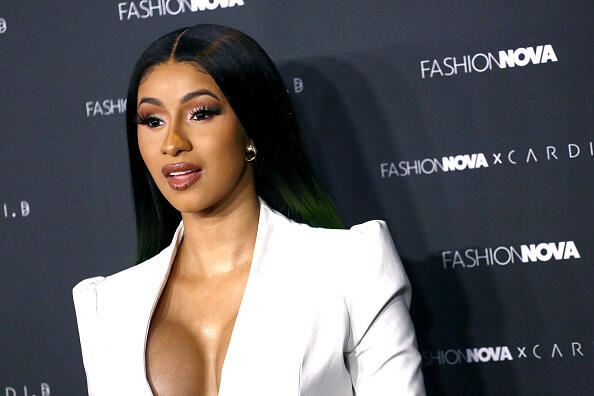 Cardi B is making $8 million per month on OnlyFans, shutting PK Producer Carlos Pikerie's mouth about raising their subscription prices. She's not even the highest-earner.
Blac Chyna is #1 making $17 million per month. Second is Bella Throne, who is earning $1 million on her first day on OnlyFans.
Cardi B is the third on the list, and has not been posting nude images of herself, instead using the service to share behind-the-scenes footage and hosting live-streamed question-and-answer sessions.
Other on the service are Tyga, who just leaked his nudes on the platform, Mia Khalifa, Erica Mena, Safaree Samuels, and Jordyn Woods who just announced her new account.
Cardi B: https://onlyfans.com/iamcardib
Photos by Getty Images