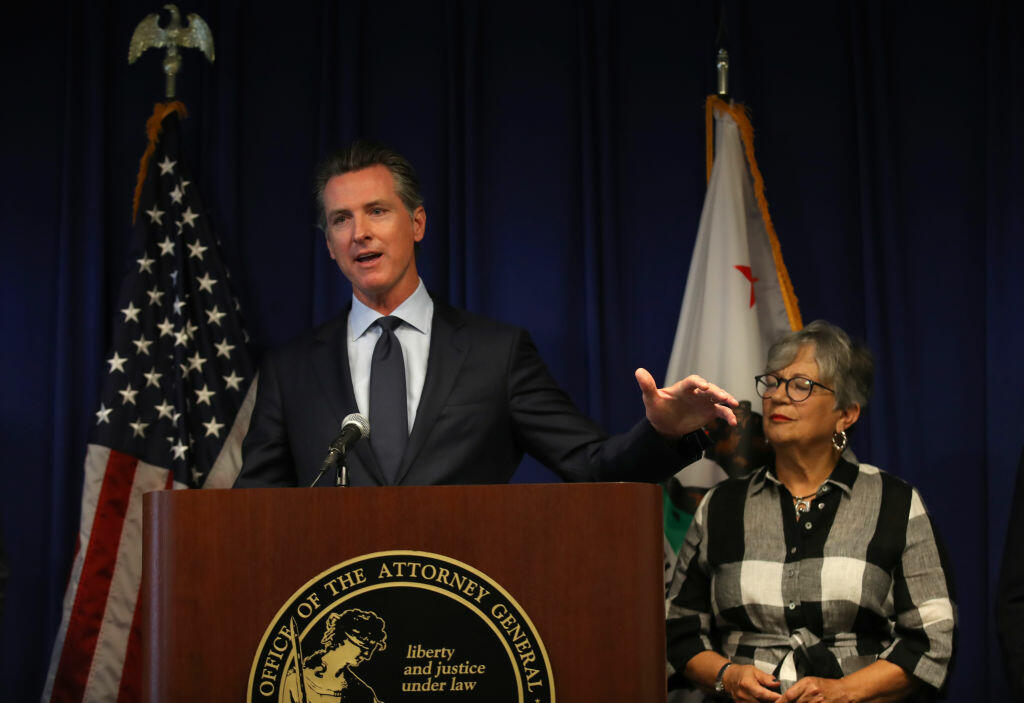 The REFORM Alliance got a big win as a new law signed by Gov. Gavin Newsom will improve lives in California.
Newsom signed the AB 1950 bill into law, which makes changes to the state's probation system.
The new law limits adult probation sentences to a maximum of 1 year for a misdemeanor, and 2 years for felony offenses lowering petty probation violations.
Protests led by The REFORM Alliance paved the way to the new law which help first time offenders lead productive lives.
Photos by Getty Images