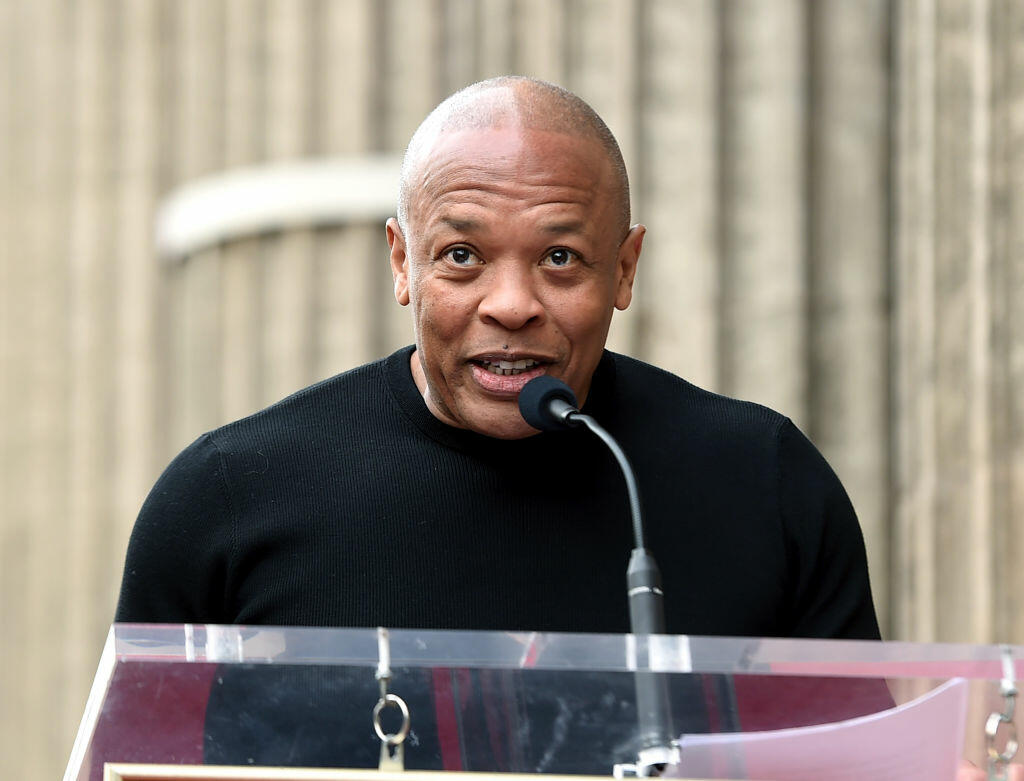 In the Dr. Dre divorce proceedings the judge rejected Nicole Young's request for $1.5 million and rejected her request to accelerate her claim that Dre should pay $5 million for her lawyer's fees and other costs.
The judge rejected the claim, in part because she fired the security team hired by Dr. Dre. Nicole reported that she was receiving death threats. She claimed Dre was controlling them and wanted to hire her own security.
Dre's lawyer, Laura Wasser, told the judge Dre is still willing to pay all expenses pending the divorce, including security. The judge accepted that.
The judge rejected the request to move up the hearing on the attorney's fees, noting there are serious domestic violence and custody cases, and this is not a priority.
Photos by Getty Images