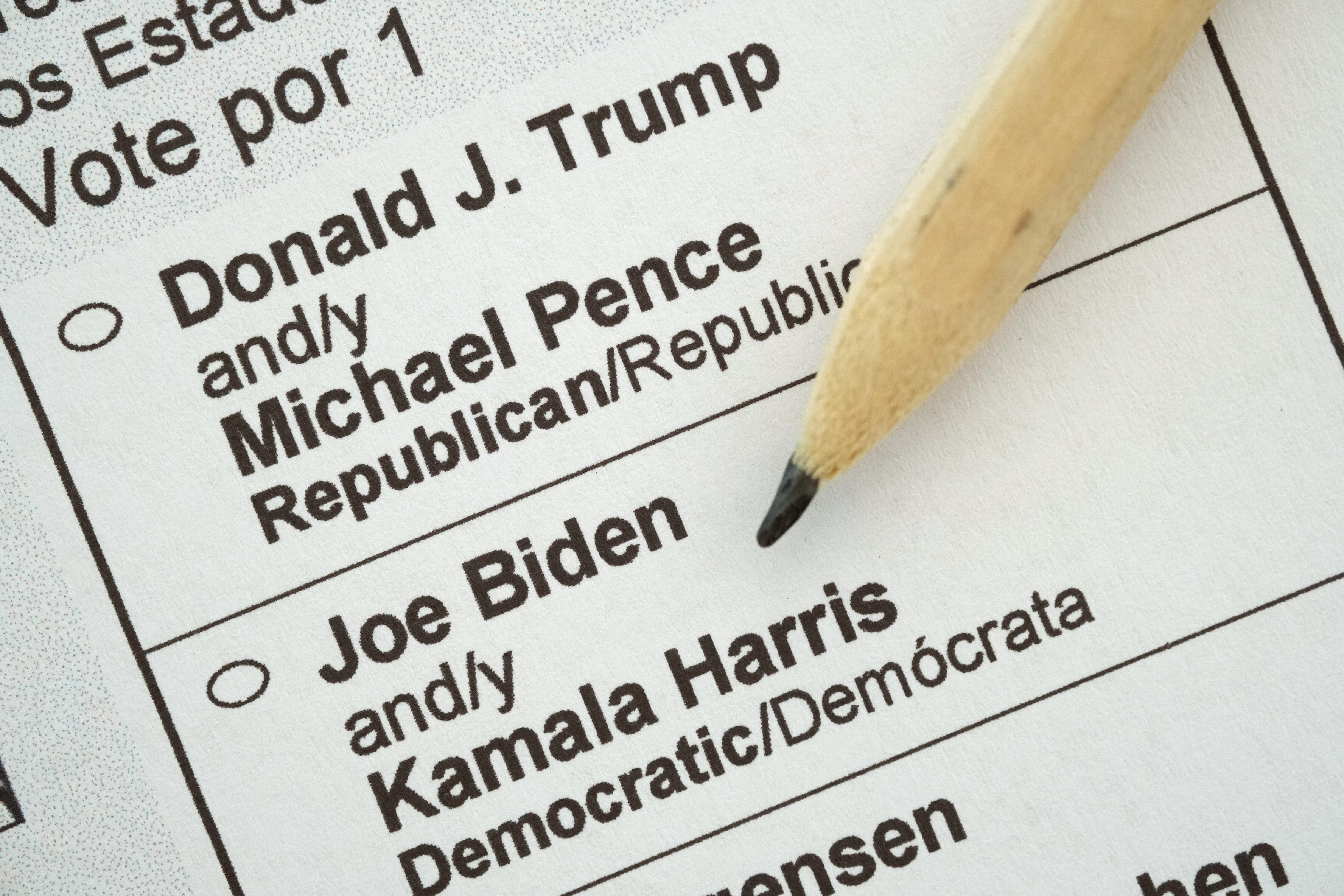 Mike Tyson, revealed that this Fall will be the very first time he casts his vote.
"This will be my 1st time voting," said Mike Tyson, while encouraging. "I never thought I could because of my felony record. I'm proud to finally vote."
In 1992, Tyson was sentenced to serve six years in prison and as a felon, Tyson's right to vote was taken away.
Tyson, now lives in Las Vegas, and the state of Nevada restored felons' voting rights last year.
Photos by Getty Images