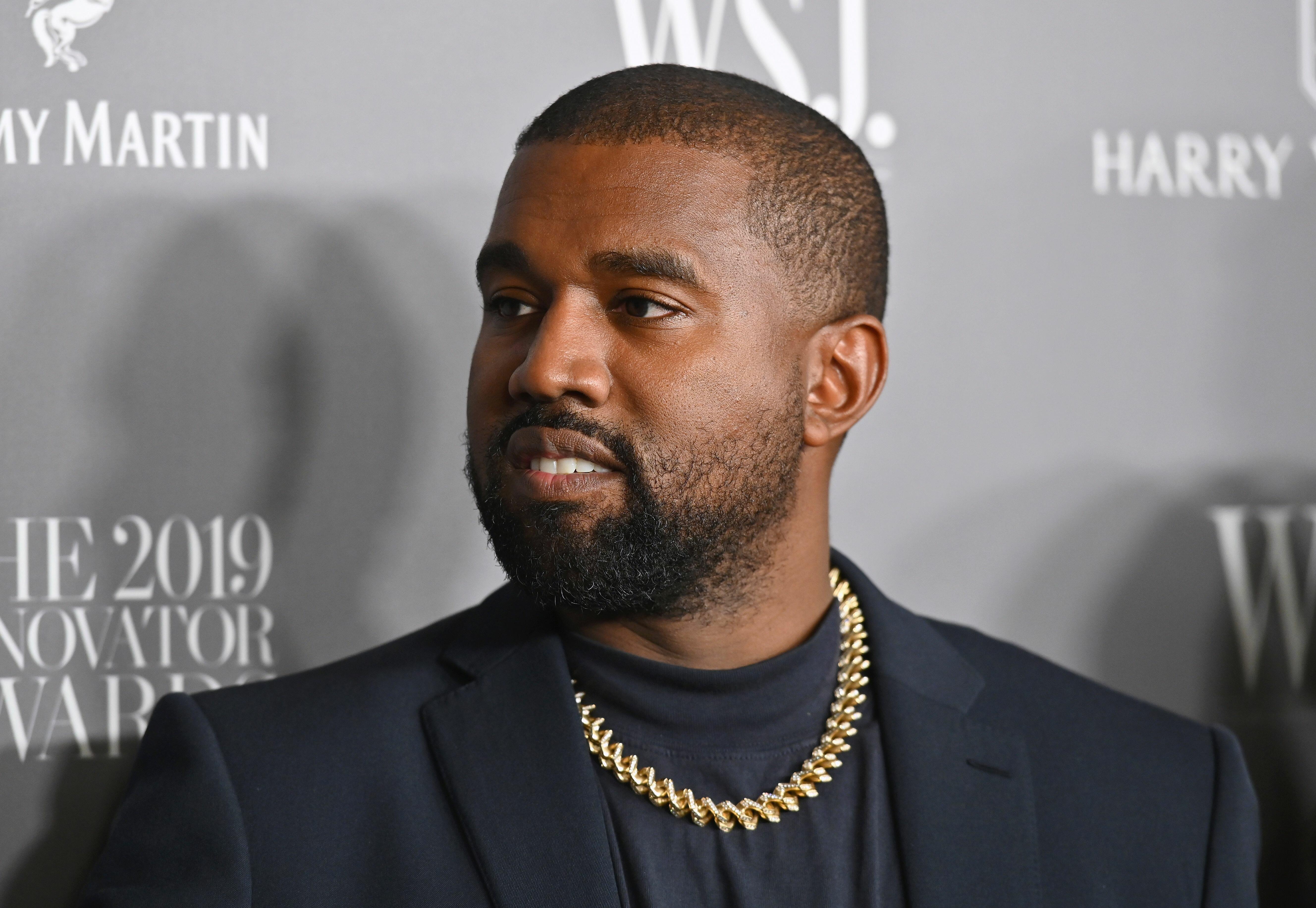 Kanye West demanding to sit on the boards for both Adidas and Gap.
"I'M WEARING JORDANS TILL I'M ON THE BOARD OF ADIDAS," he wrote. "I'M NOT RELEASING NOTHING ON GAP TILL I'M ON THE BOARD."
He has contracts with both, but hasn't released his collection with Gap.
Kanye is holding The Gap hostage by withholding a his collection for the company, which has been struggling, and his contract with the beleaguered company was reportedly worth $100 million.
Kanye is putting his beef with Nike to the side to get what he wants from Adidas, so it's not totally unbelievable that he might just get to sit on the board of directors for either company (but more likely Gap, if anything). He definitely seems to think so.
"WE WILL BE RECOGNIZED," he Tweeted.
Photos by Getty Images