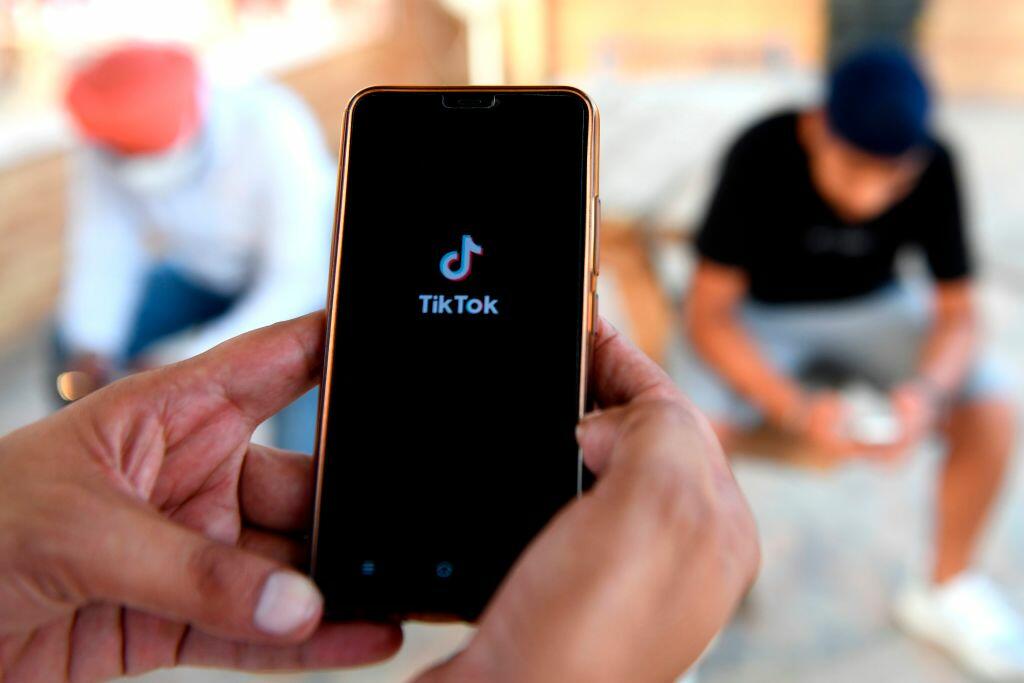 TikTok will be banned in the United States this weekend.
President Trump has taken aim at TikTok and WeChat and issued an executive order for the ban of both apps in the US.
Its parent company ByteDance shut down purchase attempts and that means that, this Sunday, the ban will be in effect.
If you've already got the app, you can continue to access all the trends that are created on TikTok, but will not be able to update the app when it comes time for that. All new downloads of the apps will be banned thus, not allowing anybody in the United States to get a new download of TikTok or WeChat.
TikTok employees based in the US will still be able to earn their salaries and benefits despite the ban.
Photos by Getty Images