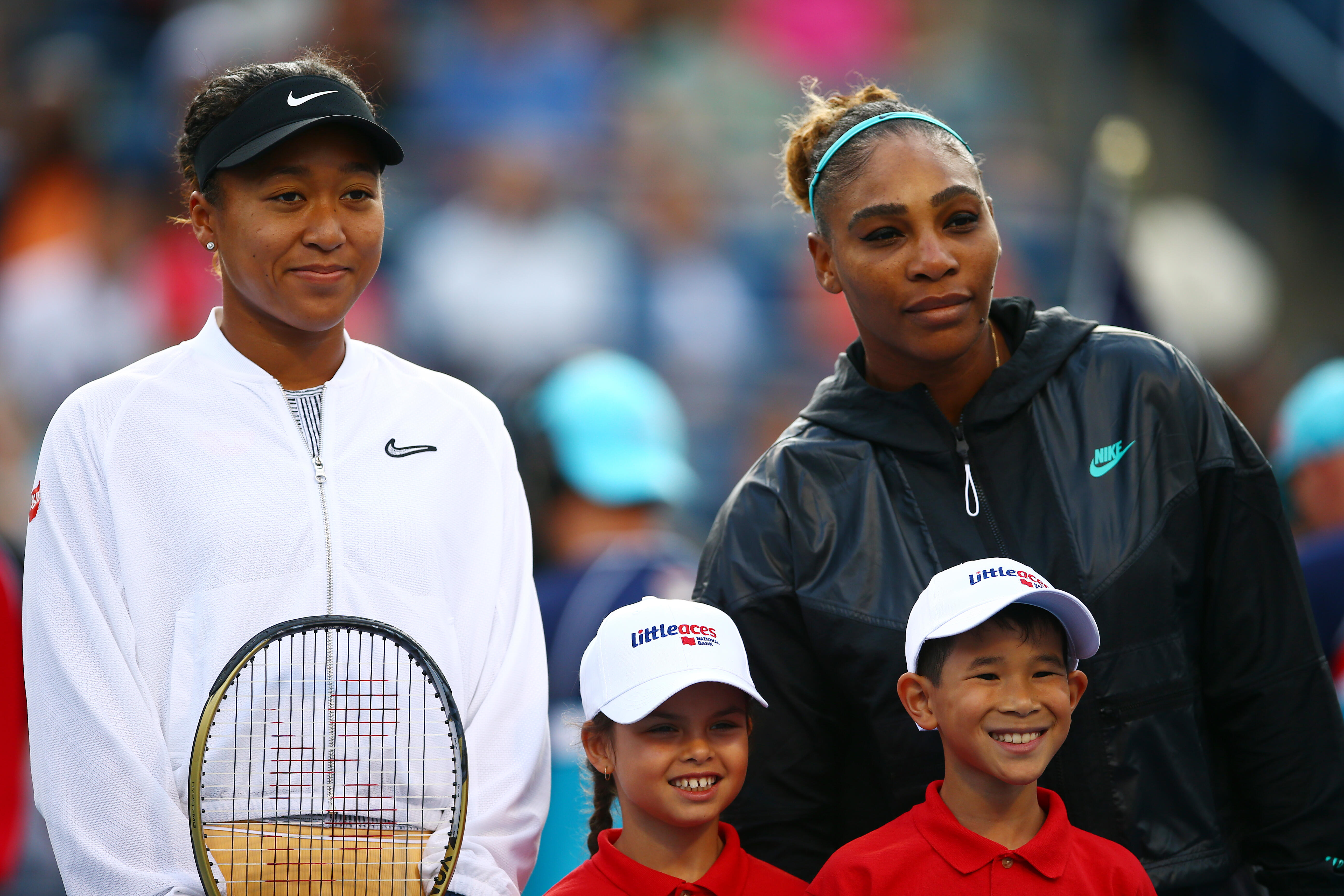 Naomi Osaka joined the NBA and WNBA in dropping out of her tournamnet as a sign of protest over the shooting in Kenosha.
"Before I am a athlete, I am a black woman. And as a black woman I feel as though there are much more important matters at hand that need immediate attention, rather than watching me play tennis."
"If I can get a conversation started in a majority white sport I consider that a step in the right direction," Naomi added. "I'm exhausted of having a new hashtag pop up every few days and I'm extremely tired of having this same conversation over and over again."
Naomi Osaka is regarded as the next great black player in tennis, after Serena Williams.
Photos by Getty Images