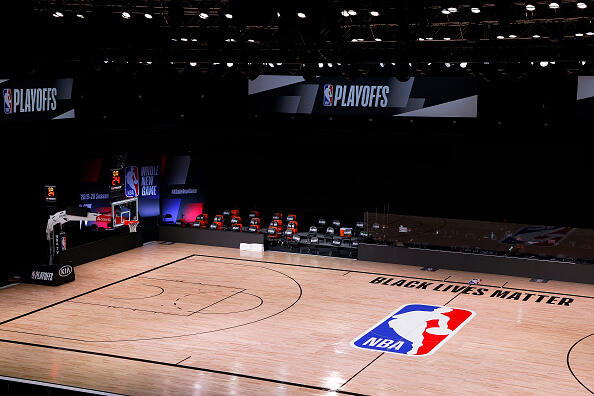 Barack Obama "commends" the NBA players who participated in the "boycott" .
"I commend the players on the Bucks for standing up for what they believe in, coaches like Doc, and the NBA and WNBA for setting an example," Obama said. "It's going to take all our institutions to stand up for our values."
The Milwaukee Bucks were the first team to refuse to take the court for their playoff game they wanted to send a message to the rest of the country.
Other teams followed and the league eventually announced all games had been postponed.
Donald Trump has repeatedly bashed NBA players and owners for the way it's dealing with the social justice issues in America, but has not yet commented on the most recent NBA work stoppage.
It's just a matter of time...
Photos by Getty Images