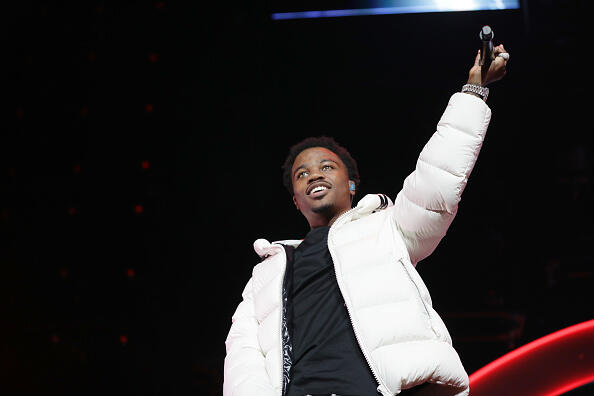 Roddy Ricch is predicting that his next full-length album is the greatest work he ever put together.
"Could I drop a new album right now? Yes. Will I? No," says Ricch in his new interview with GQ.
Ricch wants his next album to be conceptual, so it cements his legacy.
"It's really not about it being ready or not ready. It's more about the timing. I really just drop when I feel like it. The next album is going to be a full blown masterpiece. A real idea. A real body of work," he added.
Photos by Getty Images