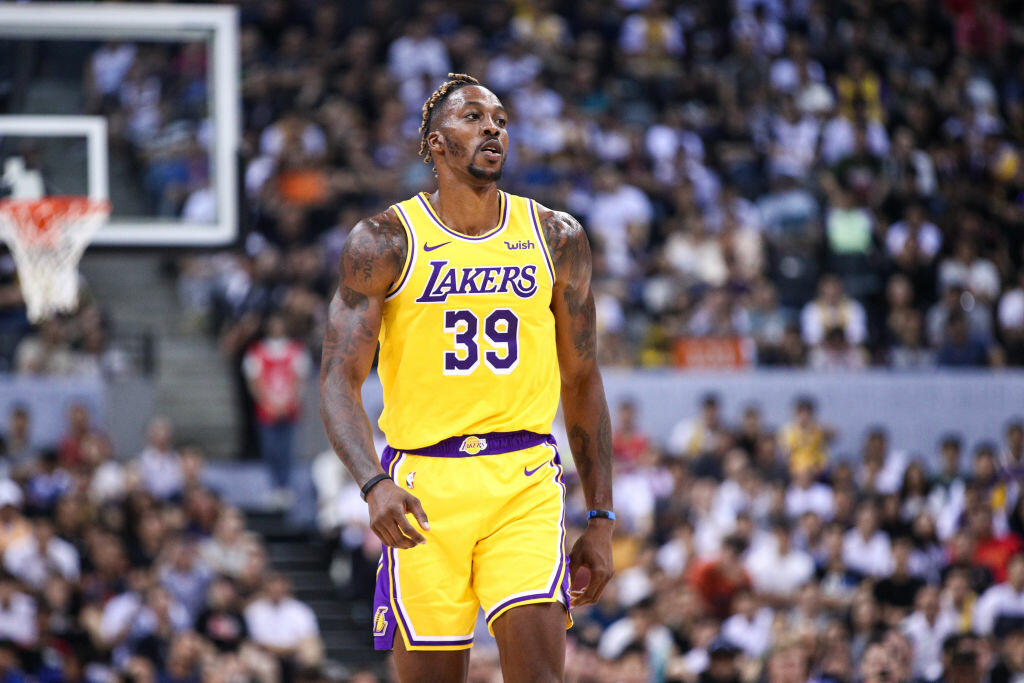 The NBA had 2 straight weeks with no positive COVID-19 tests from inside the bubble.
The league claims that 344 players were tested and NONE of the tests came back positive for coronavirus.
Some players have violated the rules to get things like delivery food and strip club chicken wings but so far, the league has been able to avoid an outbreak.
There are strict protocols in place for breaches and the season is set to officially tip-off Thursday!!
Photos by Getty Images