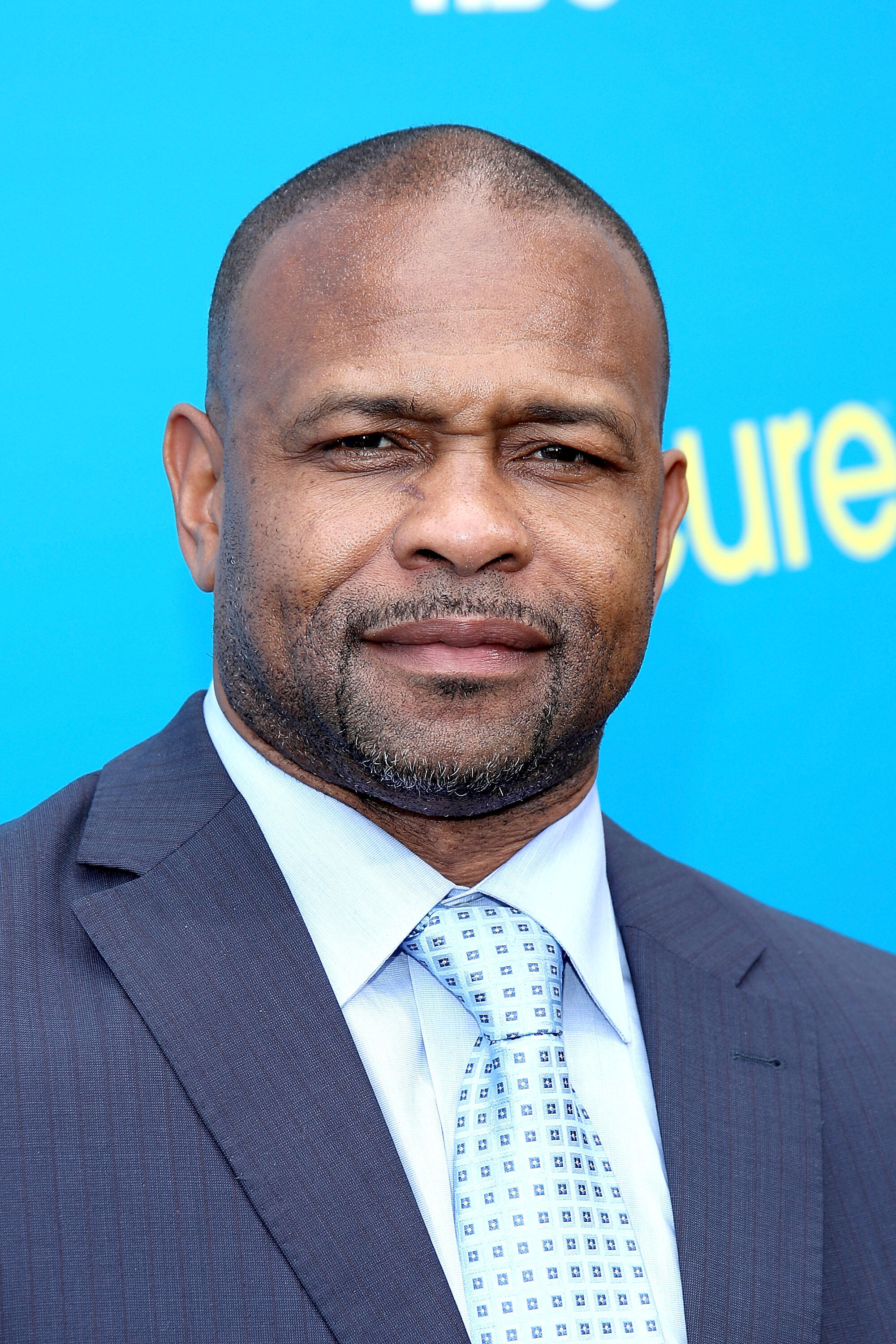 Mike Tyson signed a contract to fight Roy Jones Jr.
Triller shelled out $50 mil for the rights to the fight, however Mike says he's personally not getting rich from the fight--
"I'm not getting anything."
His winnings will go to charity, as for Roy, his contract is structured. He has the potential for $10 MILLION, as long as the PPV numbers are big.
Roy says he can make more money at 51 than he did when he was 31!
The matchup is set in California on Sept. 12 with no fans in attendance due to the COVID pandemic.
Photos by Getty Images