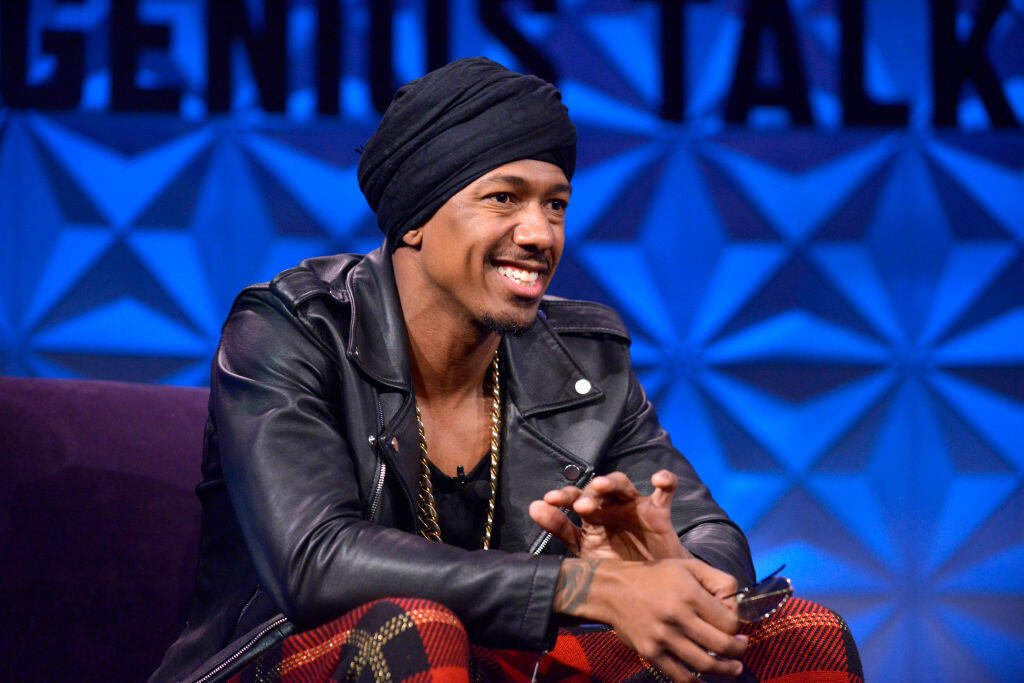 The New York Daily News is claiming that Nick Cannon isn't suing ViacomCBS.The Shade Room reported that stated Cannon was suing ViacomCBS after they cut ties.
Shade Room said that they spoke with Nick Cannon's team and included a statement from his rep about the $1.5 billion lawsuit over Wild 'n Out.
Now the NY Daily News reports The Shade Room's report was "inaccurate."
"These reports are inaccurate. Nick's focus right now is on unifying communities and combatting bigotry, racism and hate of all kinds, not seeking personal financial gain," said Nikki Liberatore, Nick Cannon's representative.
Cannon has been connecting with rabbis and leaders in the Jewish community following his controversy. He revealed that he'd learned his great-grandfather was a "Spanish rabbi" after talking with his mother about their family history. The fate of Wild 'n Out still remains unclear.
Photos by Getty Images