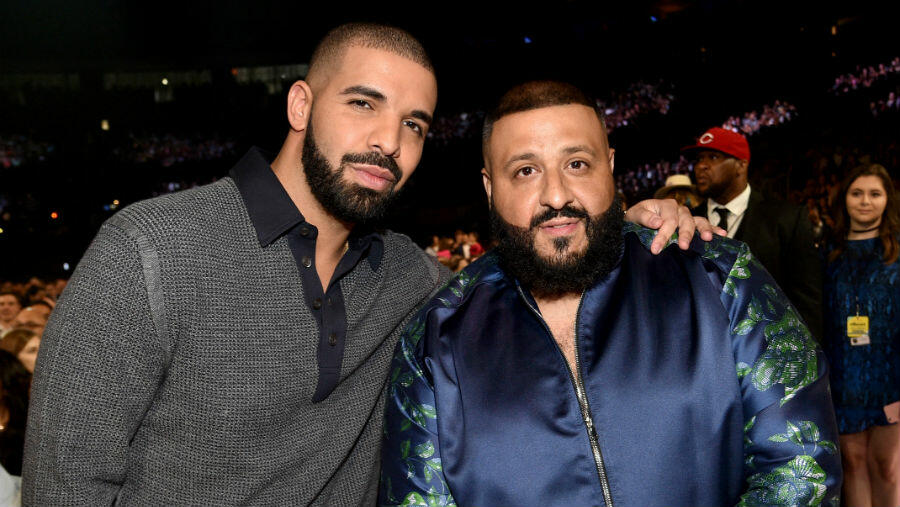 DJ Khaled is getting ready to drop his forthcoming album called Khaled Khaled. He announced that he's tapped Drake for the lead singles.
"Greece" and "Popstar." will come out on Friday.
"SOME BOY DEM MAKE POP CHUNE WE MAKE CHUNE THAT GO POP! POP PON THEY HEAD!!" Khaled wrong alongside the cover art to "Pop Star." Perhaps we get dancehall papi for this one.
"MORE CHUNE PON THEY HEAD TOP!! #FANLUV I DONT DO SIDE A AND SIDE B With WTB X OVO ITS SIDE A AND SIDE A," Khaled added along with the cover art to "Greece."
"Greece" and "Popstar" drop at midnight.
Photos by Getty Images