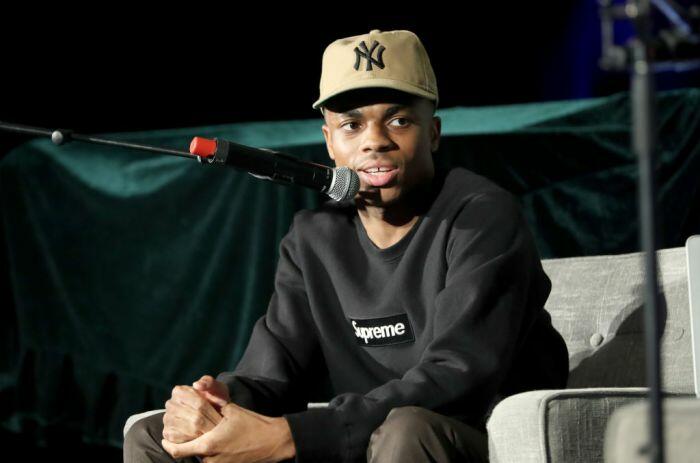 Vince Staples believes that Atlanta has the greatest rappers ever.
"Y'all just be talking to fit in T.I. got a plethora of bangers," he said. "Atlanta got the best rappers ever and it's not even close."
People argued their zones like NEW YORK, so Vince explained why he hold the ATL so high.
"It's ten billion rappers from Atlanta and they all got a classic song and unique outfits. They probably got more outfits than they got songs," he added. "That SahBabii just dropped go educate yourself on Atlanta. Martin Luther King was from Atlanta and the flow was crazy. Stop talking to me," said Vince.
Photos by Getty Images