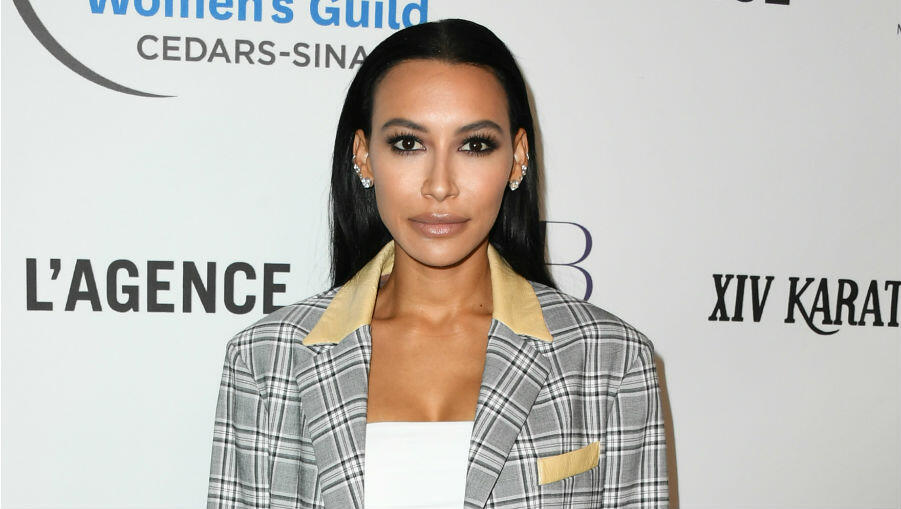 Naya Rivera has been laid to rest.
The actress was laid to rest at Forest Lawn Memorial Park following a drowning accident in Lake Piru. The cemetery is also the final resting place of many other Hollywood stars including Nipsey Hussle, Paul Walker, Debbie Reynolds, and Carrie Fisher.
Rivera's ex-husband penned a touching tribute for the 33-year-old actress last week, grieving publicly for the first time. "This is so unfair...there's not enough words to express the hole left in everyone's hearts. I can't believe this is life now," he wrote.
Naya and her 4-year-old son, Josey Hollis Dorsey, were swimming in Lake Piru. Josey, was in the boat when authorities arrived for a check told them he and his mom were swimming and he didn't know what happened to her.
Naya's big break came when she landed the role of Santana Lopez on the FOX hit series, "Glee." She released a single, "Sorry," featuring Big Sean, whom she dated and was briefly engaged to.
Naya married actor Ryan Dorsey, but the couple divorced and had been sharing custody of Josey.
She was 33.
Photos by Getty Images