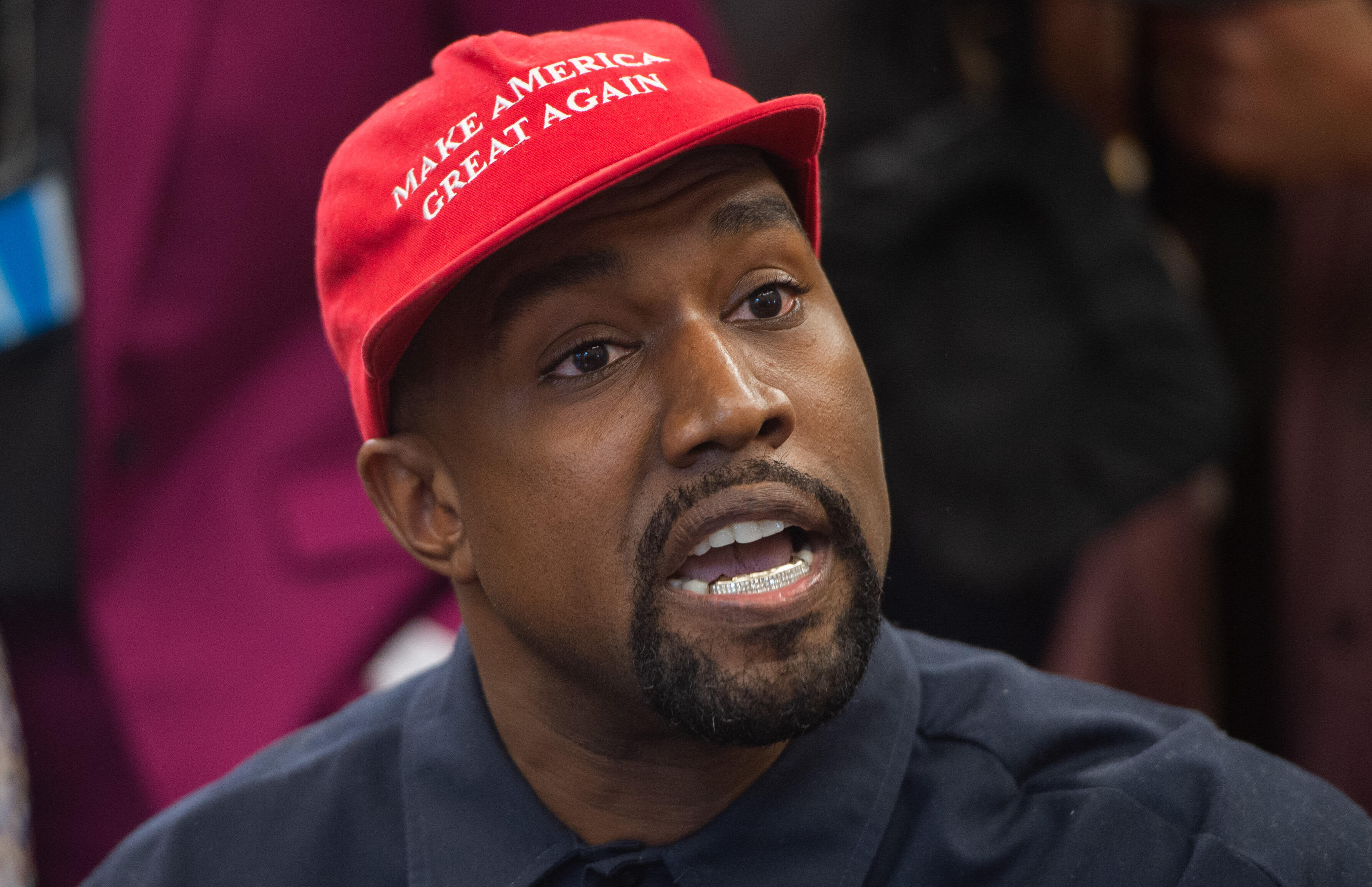 Kanye West is spending time and money to prove a point. That point is unclear, but it's important for Kanye to be on the ballot come November.
His bid to get on the Ohio ballot failed when the election chief turned down his bid, so Kanye has gotten a lawsuit together.
Secretary of State Frank LaRose deemed West "unqualified" to run as an independent candidate after Kanye submitted over 15,000 signatures and the paperwork that was needed.
West's attorneys are arguing that it is LaRose's duty to accept any petition for an independent candidate.
Other states have refused to include him on the ballot, but he will appear on the ballot in Arkansas, Colorado, Oklahoma, Vermont, Utah, and more.
Kanye is going all out to get on the ballot in Arizona and will drop half a million if needed.
Let the Voters Decide, is sending 100 people into the State over the next week to try and gather 37,769 names, the required number to get in.
Petitioners on the ground are getting paid $8 for every signature collected. Kanye needs Arizona considering he's been booted off nearly as many ballots he's on. Arizona's a major swing state, so he's gotta lock this down if he seriously wants to contend.
Kanye hired "Let the Voters Decide" to amass voter signatures.
Photos by Getty Images