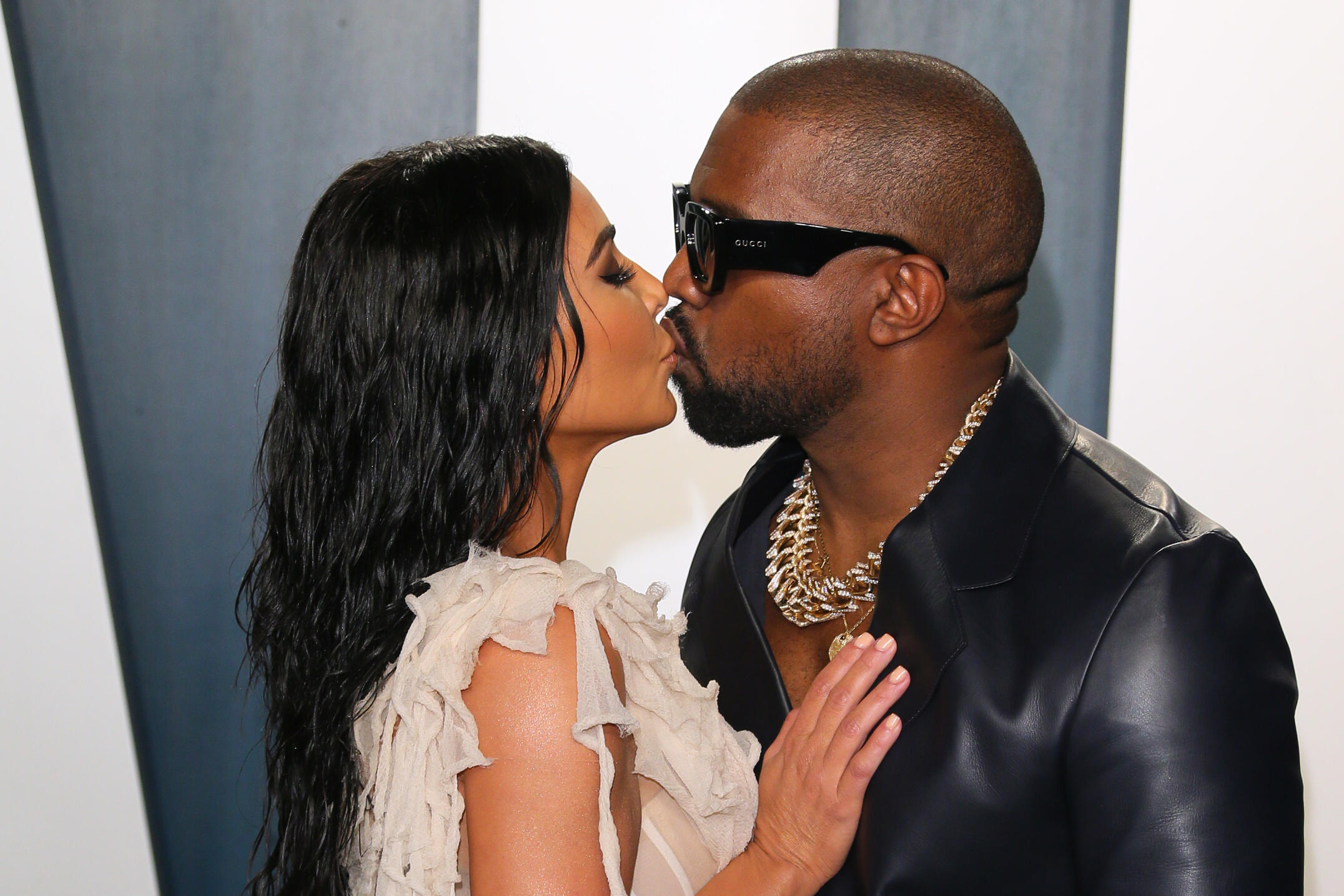 Kanye West and Kim Kardashian West are at odds again.
The two appeared to be on the brink of divorce before reconnecting and spending private time together with their children. But, now things took a turn as West, 42, fired off a number of troubling tweets. Twitter took the step of banning him after he violated the platform's rules by sharing a screenshot of a phone number he said belonged to an editor at Forbes and posted a video in which he urinated on one of his Grammys.
The latest tweetstorm comes amid a new cycle in his bipolar disorder.
Kardashian publicly addressed her husband's diagnosis in a lengthy statement posted on her Instagram asking fans for "compassion" and acknowledging their "complicated and painful" situation.
West's political aspirations are not on top of mind for Kardashian, who supported Hillary Clinton in the last presidential election, but has worked with the Trump family on prison reform.
Photos by Getty Images