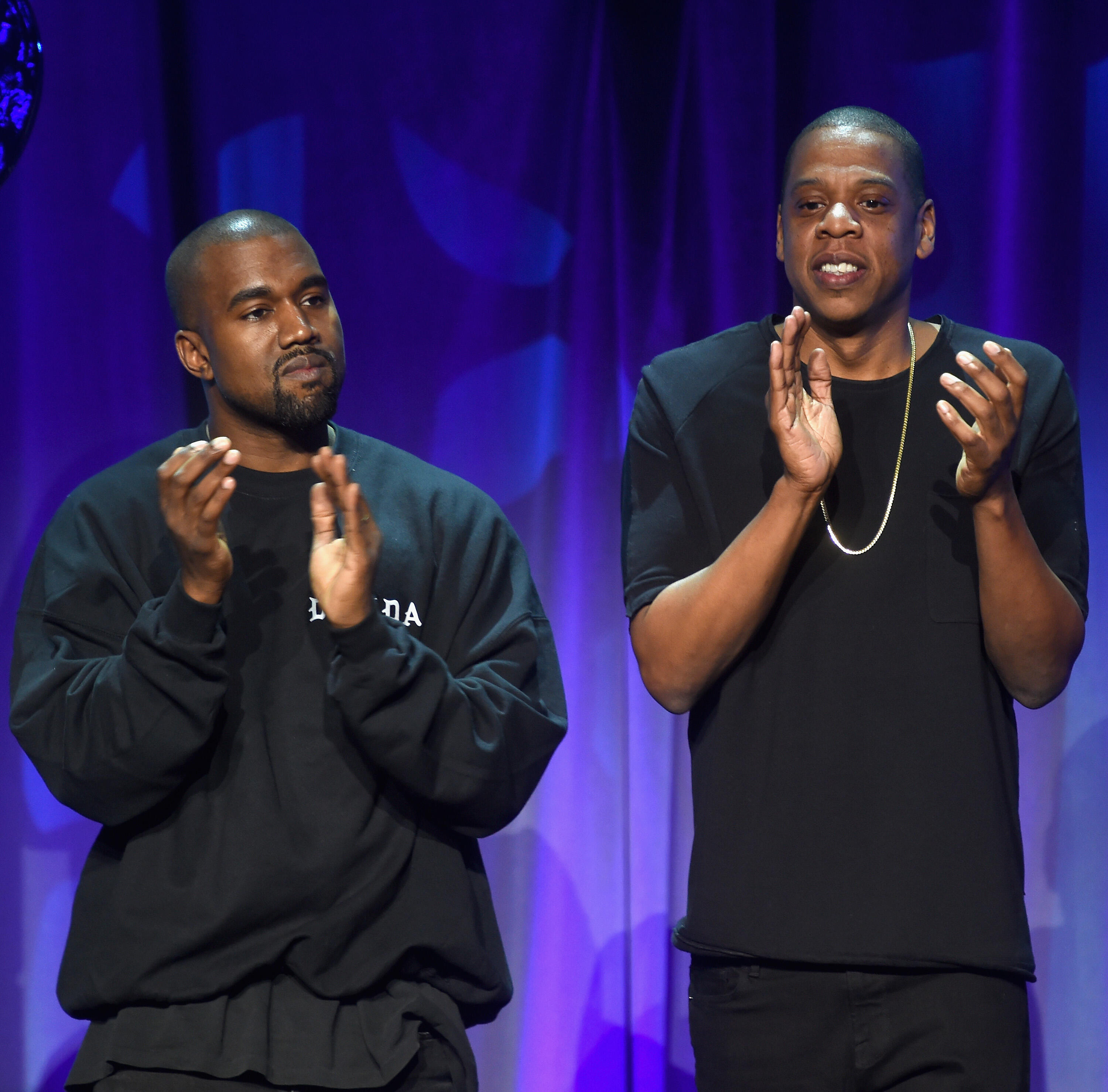 Kanye West released screenshots of all of his record label contracts, and what people have learned is that Kanye owns some of his masters but, not the rights to his first six albums.
Those were sold by Jay-Z to buy back his own masters.
Kanye's first six albums were under Roc-A-Fella.
His signed for an advance on his six albums, and the masters belonged to Roc, but when Def Jam purchased Roc-A-Fella in 2004 they became the owner.
Jay-Z's deal with Def Jam was made to secure his own masters, which in effect sold Kanye's masters.
The controversy is that he reportedly did so with the understanding that, in the future, Def Jam would not make a deal with Kanye to sell them back.
This could explain the tensions between Kanye and Jay.
Photos by Getty Images