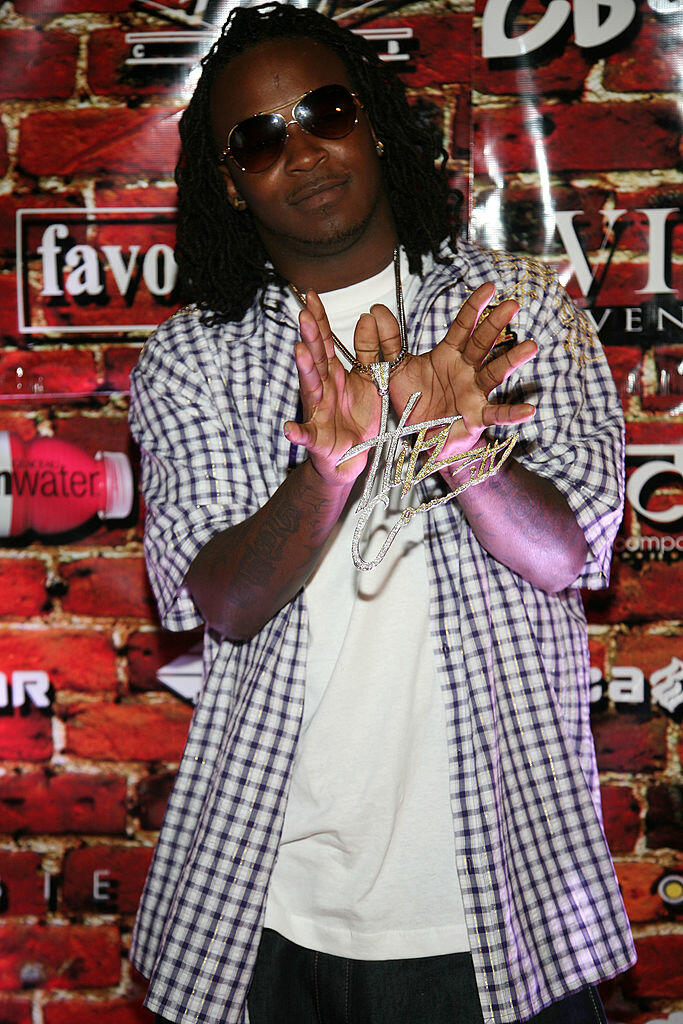 St. Louis rapper Huey is dead, as law enforcement says he is one of two men who were shot in St. Louis.
Police received a call about a male shooting victim who'd arrived at a local hospital suffering from a gunshot wound. He was pronounced dead shortly after.
The second man was transported to a local hospital where he was treated for non-life-threatening injuries. The shootings are related as 10 people were present during the time of the shooting. It remains under investigation.
Huey's "Pop, Lock & Drop It" was a hit in 2007, where It spent 23 weeks on Billboard's Hot 100 chart peaking at No. 6.
Photos by Getty Images