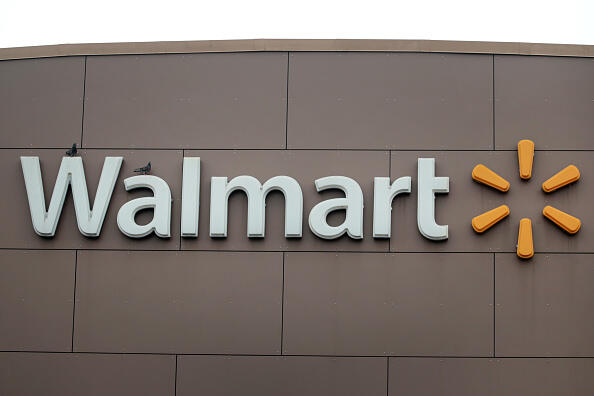 Walmart is selling All Lives Matter and Blue Lives Matter gear on its website.
The company, however is saying a third party seller is at fault here.
People noticed the Walmart Canada site was featured a black, All Lives Matter t-shirt and other Lives Matter gear along with its Black Lives Matter items.
Walmart Canada responded.
This item is sold and shipped by a third party seller. We've forwarded your comments to the appropriate department to look into further. Thank you for bringing this to our attention."
The company later added in a statement, "We stand against any form of racism or discrimination. We promote listening, seeking to understand and embracing individual differences." It says it's reviewing its third-party marketplace items to make sure they comply with its terms and conditions.
All Lives Matter t-shirts are available on Walmart's U.S. site, being sold by a company called Old Glory.
Another third-party company called Trendy USA sells "All Lives Matter?" tees, with the tagline ... "If All Lives Really Mattered To You, We Wouldn't Be Protesting. BlackLivesMatter."
Photos by Getty Images