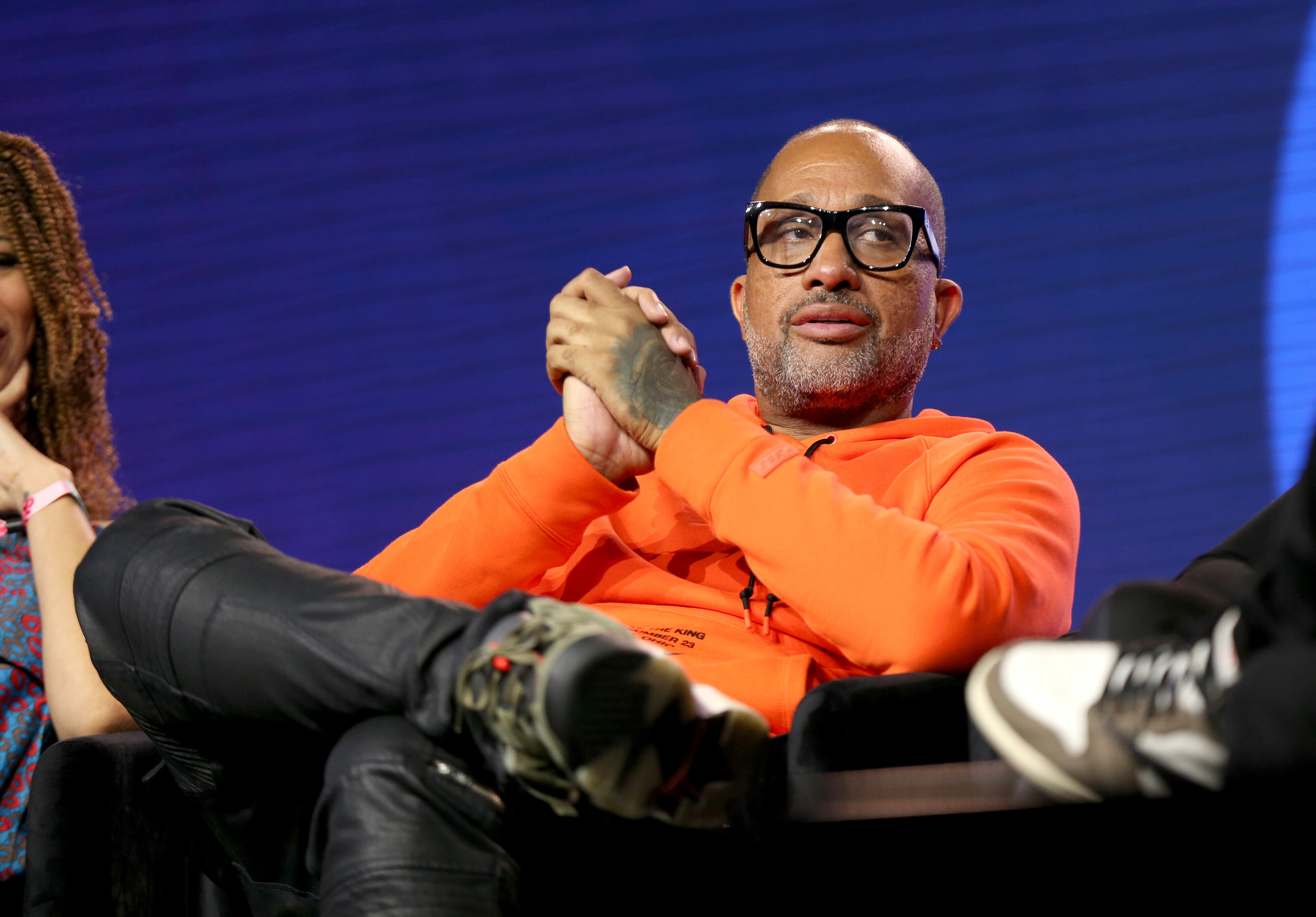 Netflix is in talks with Kenya Barris and Pharrell Williams to make a feature-length musical about Juneteenth.
Barris and Williams are in the early stages of working up the project, and it will be separate from the musical they announced back in 2018.
Williams will produce the project with Mimi Valdes & Barris who will produce the project through his production company Khalabo Ink Society.
Pharrell announced his home state of Virginia will recognize Juneteenth as a paid state holiday.