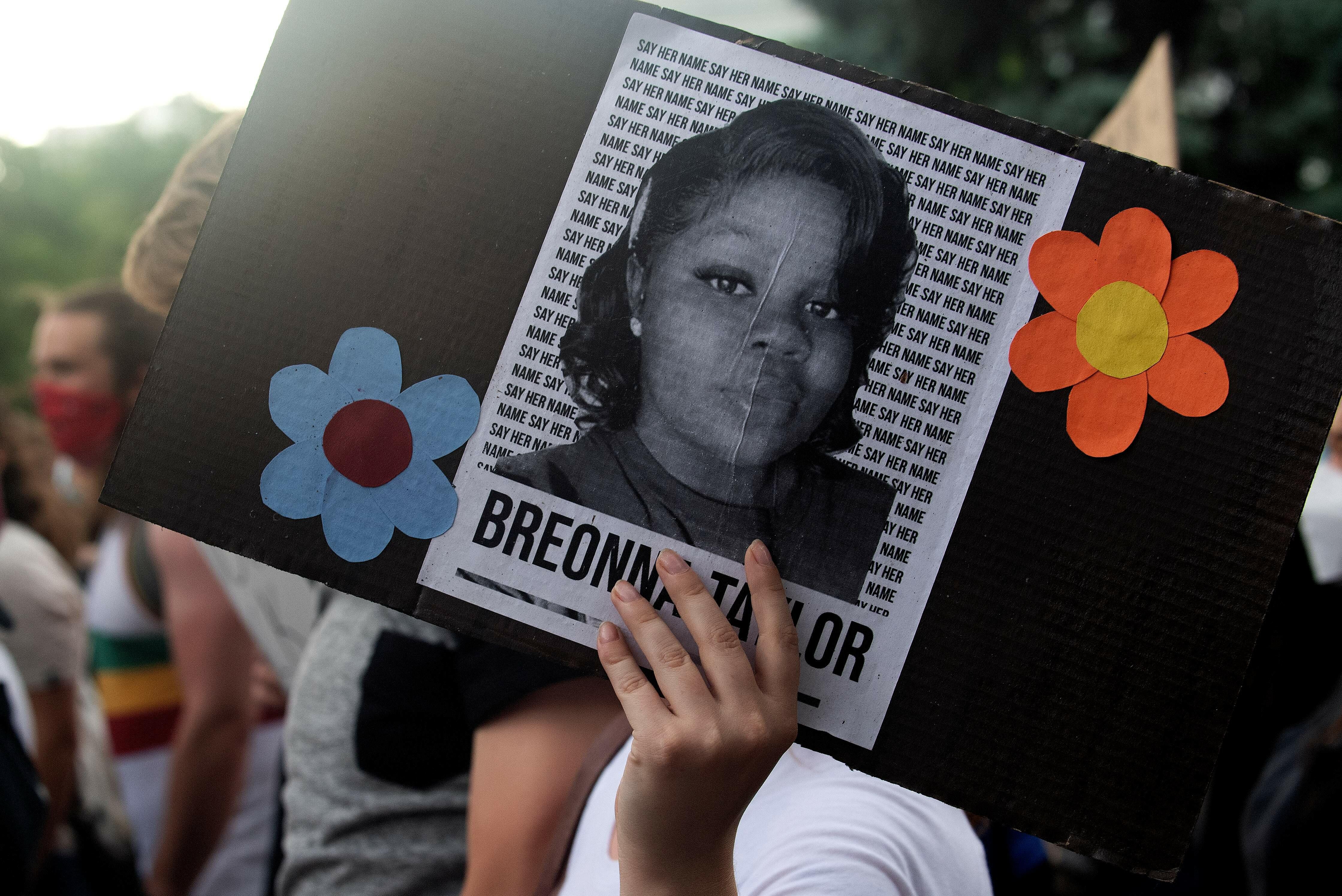 Developing in the Breonna Taylor killing is the revelation that at least one of the officers who raided her home was wearing a body cam.
This raises the question about the police department's earlier statements that there was no body cam video of the shooting.
Officer Tony James is seen in a photo obtained by VICE news wearing a body cam. This contradicts the statement, that the officers involved are in divisions that don't require body cams.
What is no known is if the camera was operational during the shooting? If so, it could be the critical piece of evidence to determine exactly what happened inside Breonna's home.
Photos by Getty Images