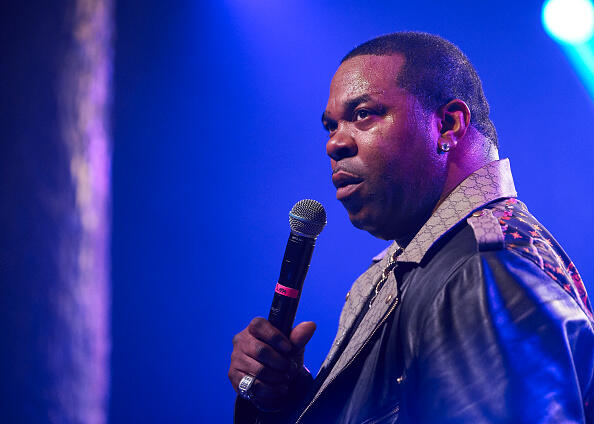 Cash Money had a lengthy roster that at one time included everybody from Busta Rhymes to Paris Hilton.
Becuse of this, a collaboration between Busta and Drake once took place and now it's finally seeing the light of day.
Referenced by Busta in a 2013 interview J. Dilla-produced "Stay Down" has now surfaced online.
"Look I'm sorry that I'm super late," he raps on his verse. "I was driving here jamming them Lil Boosie tapes."
Busta revealed the late Dilla produced the beat they used but said the song was only partially done because of Drake's schedule.
"I've had several conversations about doing records with Drake, we've actually been in the studio trying to fuck around," he said. "It's just hectic, hectic schedules. You can definitely look forward to something eventually coming together, us collaborating. I have something that's actually halfway done with Drake on a J. Dilla beat. It's incredible."
Busta left Cash Money in 2014 before releasing an album on the prestigious label.
Photos by Getty Images