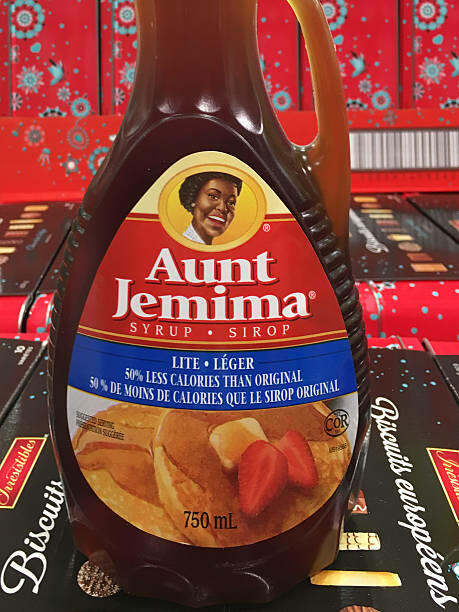 The Quaker Oats Company made the announcement that they were doing away with Aunt Jemima.
"As we work to make progress toward racial equality through several initiatives, we also must take a hard look at our portfolio of brands and ensure they reflect our values and meet our consumers' expectations."
Aunt Jemima's been a thing for more than 130 years now. The character is based on an 1800s "mammy" a black servant in a white household specifically, a real-life woman named Nancy Green, who Quaker had previously described as a "storyteller, cook and missionary worker" but failing to mention she was born into slavery.
For the longest time, the Aunt Jemima brand featured a black woman with a headscarf but in the '80s Quaker switched up her look to appear more modern, decking her out in earrings and pearls.
Didn't we talk about this on "A Different World"?
Photos by Getty Images