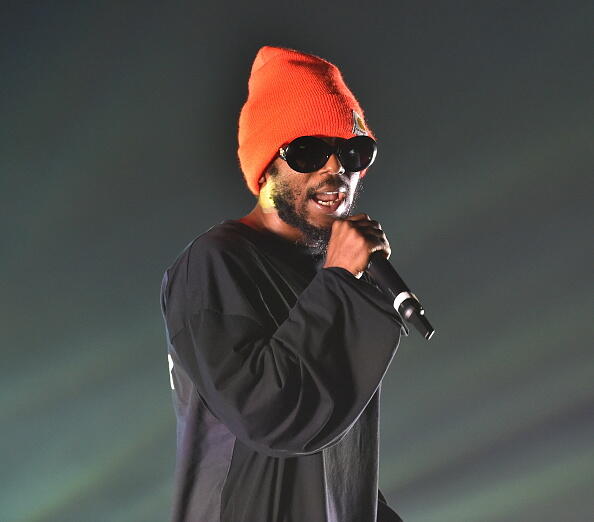 Four new Kendrick Lamar songs have leaked on the internet and everyone is buzzing about it.
A couple of the songs sound unfinished, but it is most likely he's gearing up to drop his next album.
It is unknown if they were old songs that didn't make it on Kendrick's last album. Kendrick does a pretty good job at keeping his songs from leaking but people have seen signs of new Kendrick music.
Photos were taken of Kendrick possibly filming a music video in Los Angeles. It's a long shot but maybe he's filming the music video for the song "Prayer?".
Photos by Getty Images