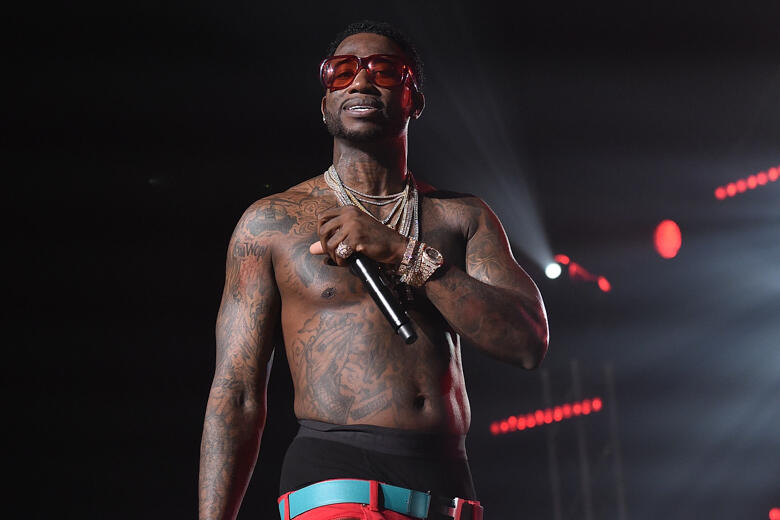 Gucci Mane has new music at the ready as he announced the release this Friday.
So Icy Summer the new drop shows the Trap God on the cover of a military vehicle on the cover.
"Who ready to join my arm #New1017 I'm a add one last artist and announced July 3rd I got a bunch of money," Gucci wrote. "Who next ???"
This marks the first music Gucci's released since leaving Atlantic Records.
Gucci called the company 'POLITE RACISTS' as he announced plans to leave the label in July. Gucci called out the record label and urges other artists to stand with him against "racist" music labels.
"Leaving #AtlanticRecords July 3rd," he wrote, "these crackers polite racist."
"All artists let's go on strike f**k these racist a** labels burn them down too #BlackLivesMatter #BlackExecMatter f**k these crackers????"
Photos by Getty Images