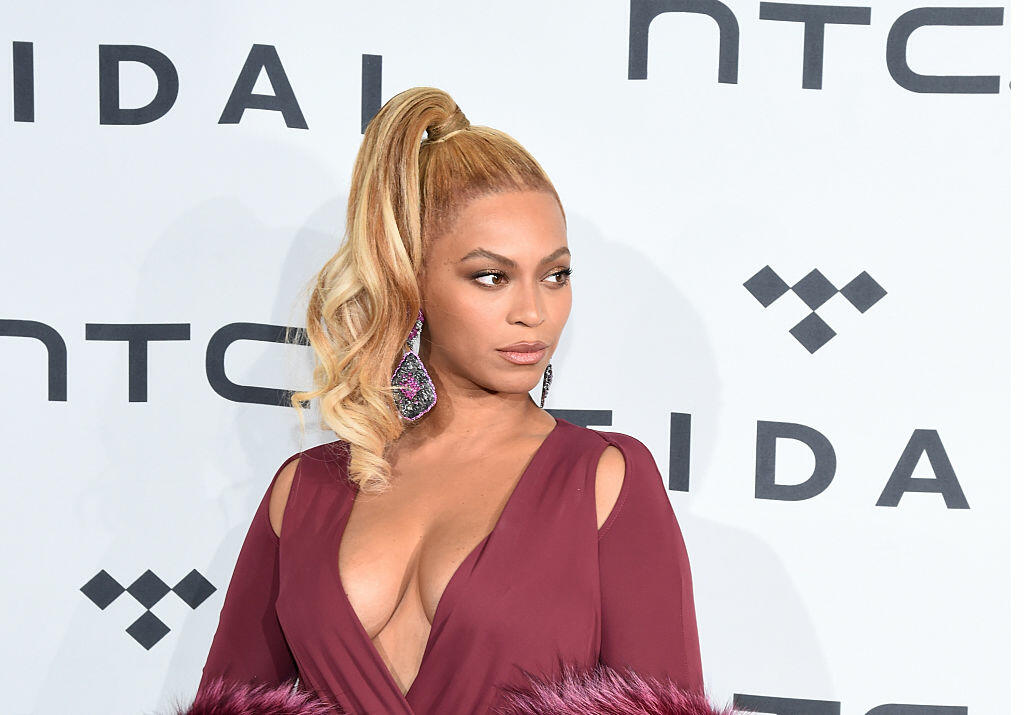 Beyoncé celebrated Breonna Taylor's birthday with a demand for justice.
The icon penned a letter to Kentucky's Attorney General Daniel Cameron urging Cameron to use his power to bring criminal charges against the three offers who shot and killed Taylor.
Beyonce shared the letteron her official website demanding that the Attorney General "commit to transparency in the investigation and prosecution of these officers' criminal conduct."
"Your office has both the power and the responsibility to bring justice to Breonna Taylor, and demonstrate the value of a Black woman's life," the singer wrote. "Don't let this case fall into the pattern of no action after a terrible tragedy. With every death of a Black person at the hands of the police, there are two real tragedies: The death itself, and the inaction and delays that follow it."
Beyoncé had used her platform in recent weeks to call for justice. During her commencement address to the Class of 2020, she paid tribute to Taylor, Geroge Floyd and Ahmaud Arbery as well as the Black Lives Matter movement.
"The killings of George Floyd, Ahmaud Arbery, Breonna Taylor, and so many others have left us all broken. It has left the entire country searching for answers," she said. "We've seen that our collective hearts, when put to positive action, could start the wheels of change."
Photos by Getty Images