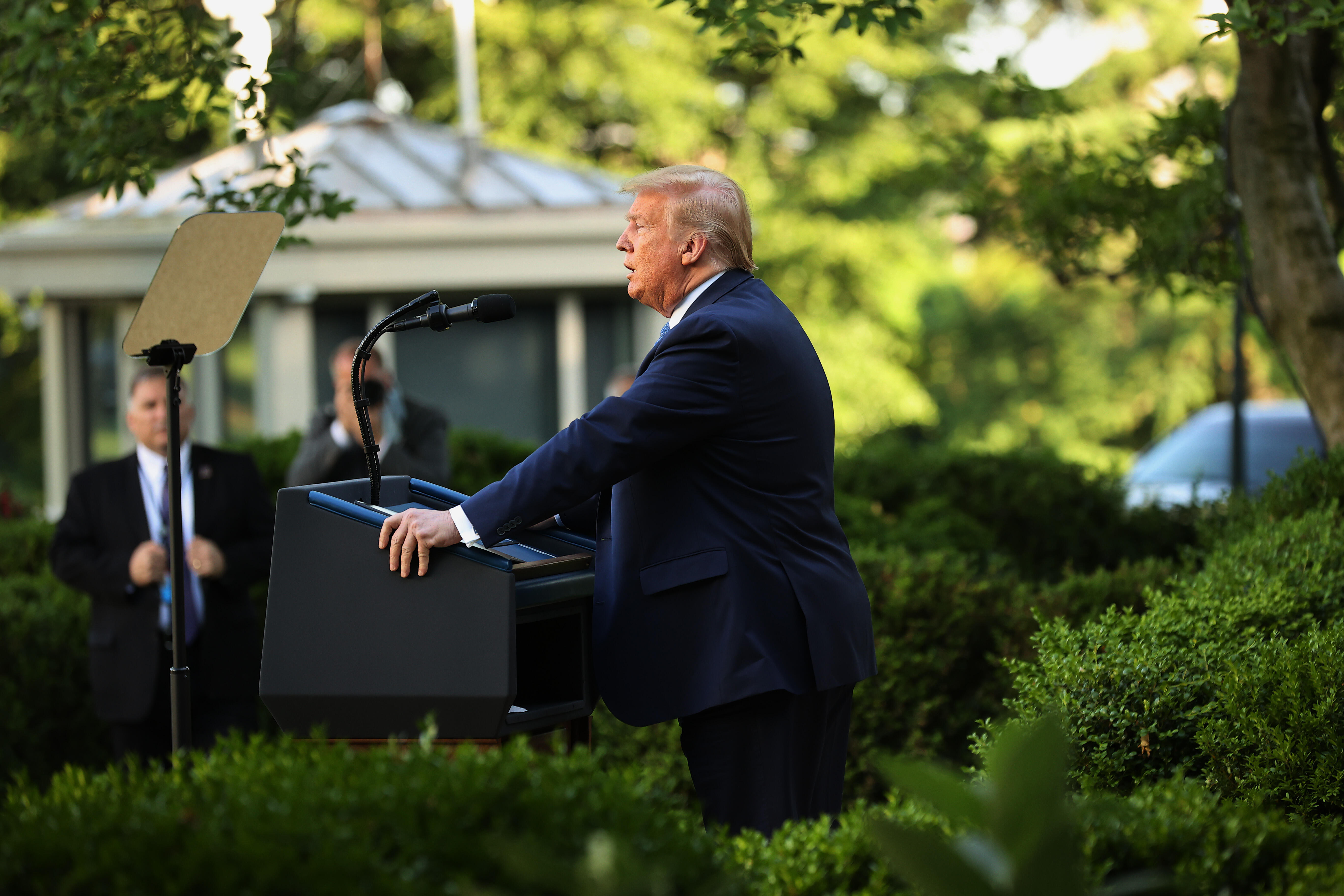 As protests intensified in Washington D.C, Donald Trump an entire chain-link fence has surrounded Lafayette Park outside the White House.
It has given protestors a new rallying point.
Now the fence is lined with signs dedicated to Black Lives Matter and the defunding of police departments.
Paintings of George Floyd, Breonna Taylor, Ahmaud Arbery, and the countless others grace the wall. The mayor of Washington recently strengthened the movement by renaming a nearby street "Black Lives Matter Plaza," it's clear that the people of Washington want.
Photos by Getty Images