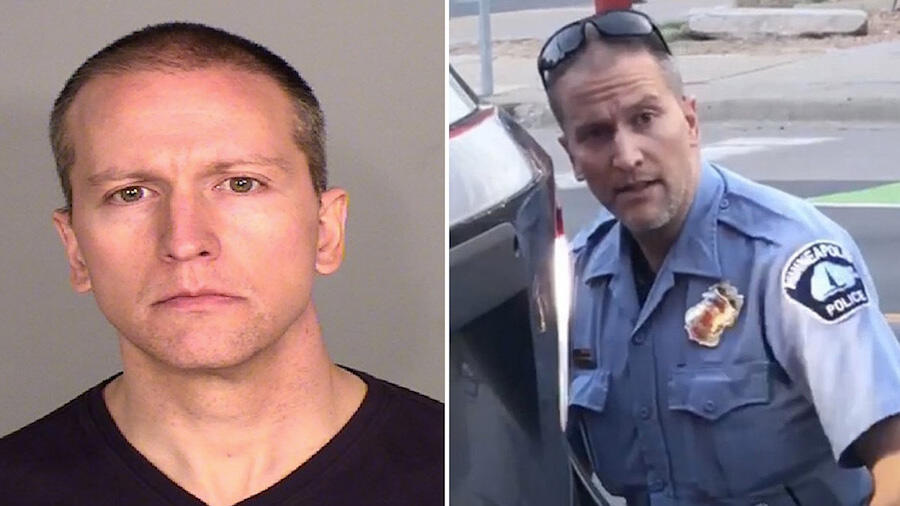 Derek Chauvin out on bail fresh out of jail. The former police officer charged in the death of George Floyd, has been released from prison after posting bond.
Chauvin was charged with second-degree murder, third-degree murder, and second-degree manslaughter in Floyd's death, with bail was marked at $1.25 million or $1 million with conditions. Chauvin posted a non-cash bond.
Chauvin's trial is set to begin in March 2021, alongside the three other officers charged with aiding in Floyd's killing.
Photos by Getty Images