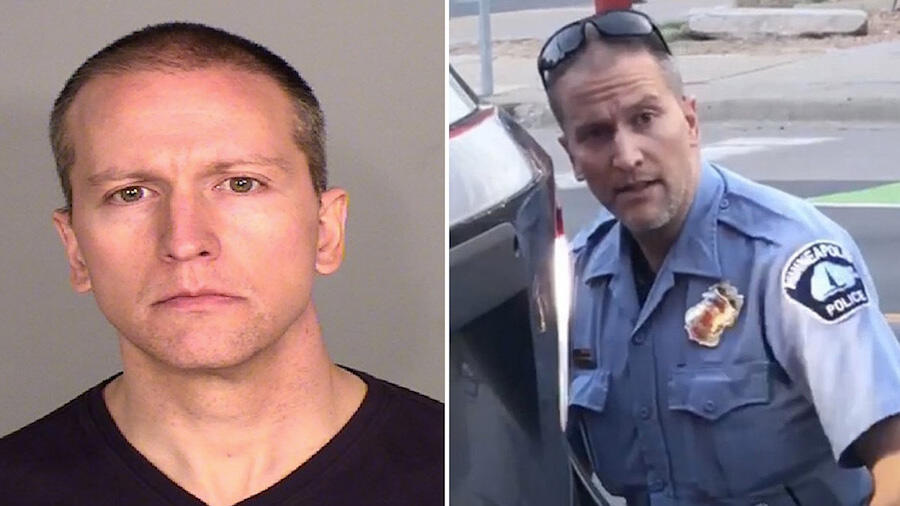 Prosecutors opened their case in the murder trial against Derek Chauvin by showing jurors the complete video of Chauvin kneeling on George Floyd's neck for all 9 minutes and 29 seconds.
Chauvin, is charged with second-degree murder, third-degree murder and second-degree manslaughter in the death of Floyd.
"(Chauvin)put his knees upon his (Floyd's) neck and his back, grinding and crushing him until the very breath ... until the very life was squeezed out of him." Prosecutor Jerry Blackwell said in his opening statement.
Lead defense attorney Eric Nelson countered with the evidence in the case being "far greater than 9 minutes and 29 seconds." as he described a scene in which Floyd was on drugs and resisting arrest.
The jurors listened to Blackwell's timeline of the video, pointing to when bystanders attempted to intervene and when Floyd spoke his last words.
During jury selection, several of the jurors said they'd seen only part of the video. Chauvin didn't react to the video as it played in the courtroom.
Photos by Getty Images