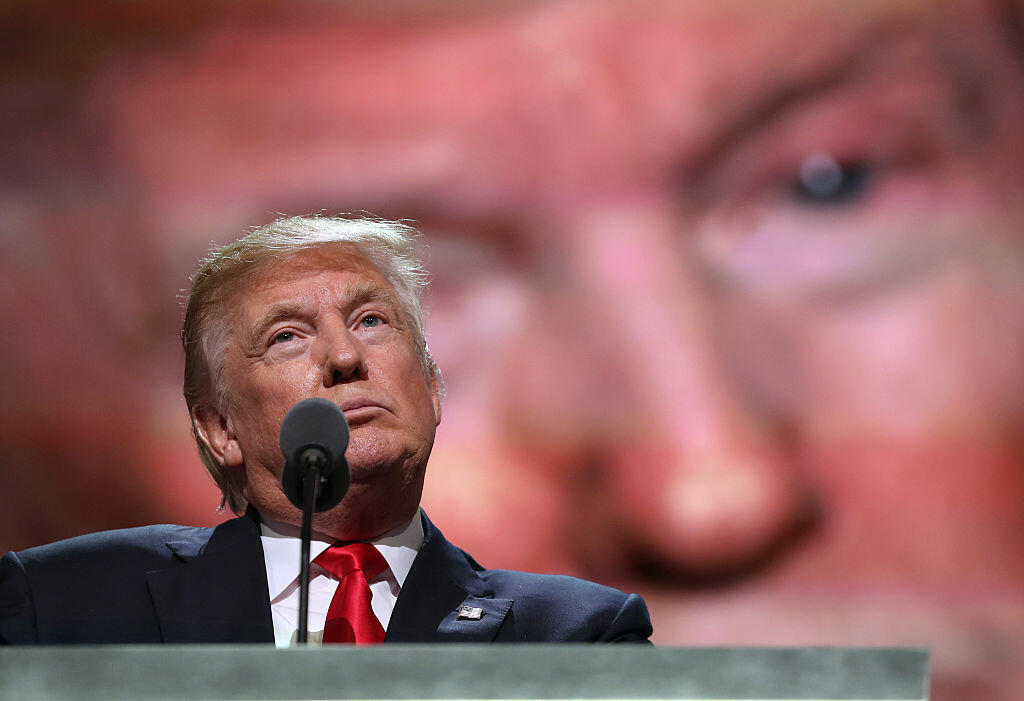 Hip-hop is attacking President Donald Trump on social media as rappers and producers are bringing attention to his recent tweets.
President Trump jumped on Twitter and shared what many deem insensitive and inappropriate thoughts about the protestors in Minneapolis, who began looting as they challenged the officers and officials in the city.
"I can't stand back & watch this happen to a great American City, Minneapolis," the President initially tweeted. "A total lack of leadership. Either the very weak Radical Left Mayor, Jacob Frey, get his act together and bring the City under control, or I will send in the National Guard & get the job done right....."
He followed-up the message when he referred to the protestors as "thugs" and promoted the notion of looting protestors being shot. "....These THUGS are dishonoring the memory of George Floyd, and I won't let that happen," Trump continued. "Just spoke to Governor Tim Walz and told him that the Military is with him all the way. Any difficulty and we will assume control but, when the looting starts, the shooting starts. Thank you!."
The rap community quickly responded to President Trump's tweet.
Questlove said, "It's time to do the right thing @jack. Lives are in danger. Suspend his account," specifically mentioning Jack Dorsey's Twitter handle.
Twitter issued a public interest notice on Trump's second "thugs" tweet, preventing it from being seen on his timeline unless the "view" prompt is clicked. "This Tweet violates our policies regarding the glorification of violence based on the historical context of the last line, its connection to violence, and the risk it could inspire similar actions today," the platform said.
Photos by Getty Images