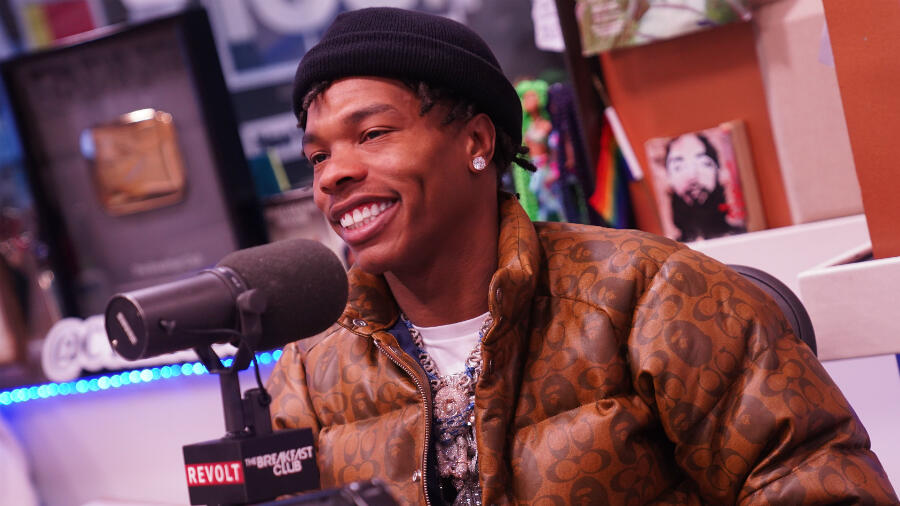 Gucci Mane and Lil Baby have announced their latest team-up, which is set to drop in the next tonight.
Gucci has been hyping up the announcement, by sharing photos of him and Lil Baby together. They seemingly got a video done for whatever they had planned. Their official announcement has been made.
"#Bothsides video dropping tonight," Gucci confirmed.
"Both Sides" is set to drop at midnight.
Photos by Getty Images