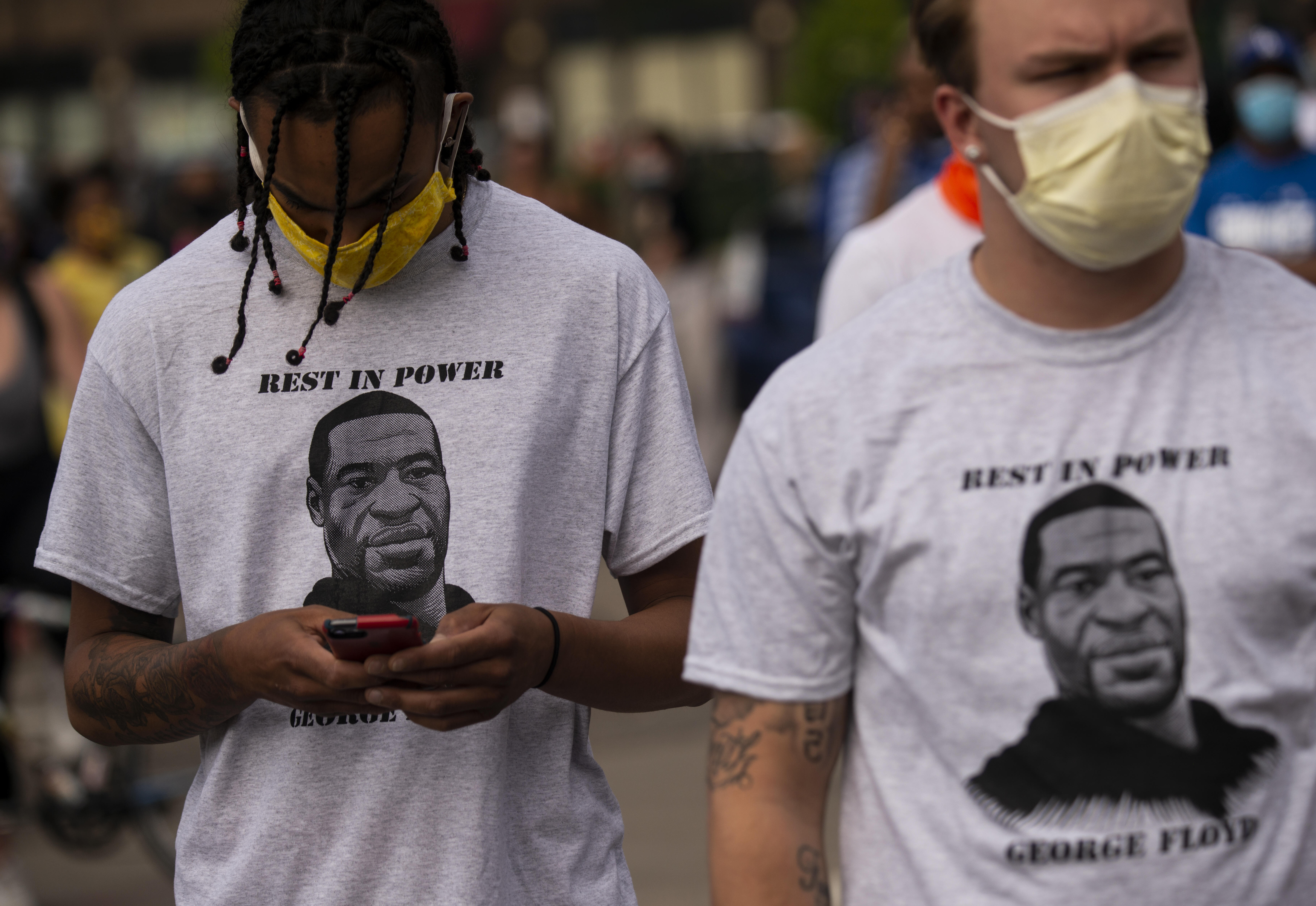 George Floyd had his hand in the Houston hip-hop scene as the rapper Big Floyd.
The Houston Chronicle reported that Floyd was instrumental in the early development of the Screwed Up Click led by DJ Screw.
Floyd is featured on DJ Screw's Screw Tapes alongside Big Moe, Lil' Flip, Lil' Troy and UGK. Following his death, "Sittin on Top of the World," a freestyle featuring Screw and Floyd, resurfaced on Reddit and Twitter.
George released mixtapes under the rap name Big Floyd in the 1990s before joining the Presidential Playas and releasing their album Block Party.
Floyd's music with DJ Screw's Screwed Up Click and the Presidential Playas has been getting heavy play following his death.
Photos by Getty Images