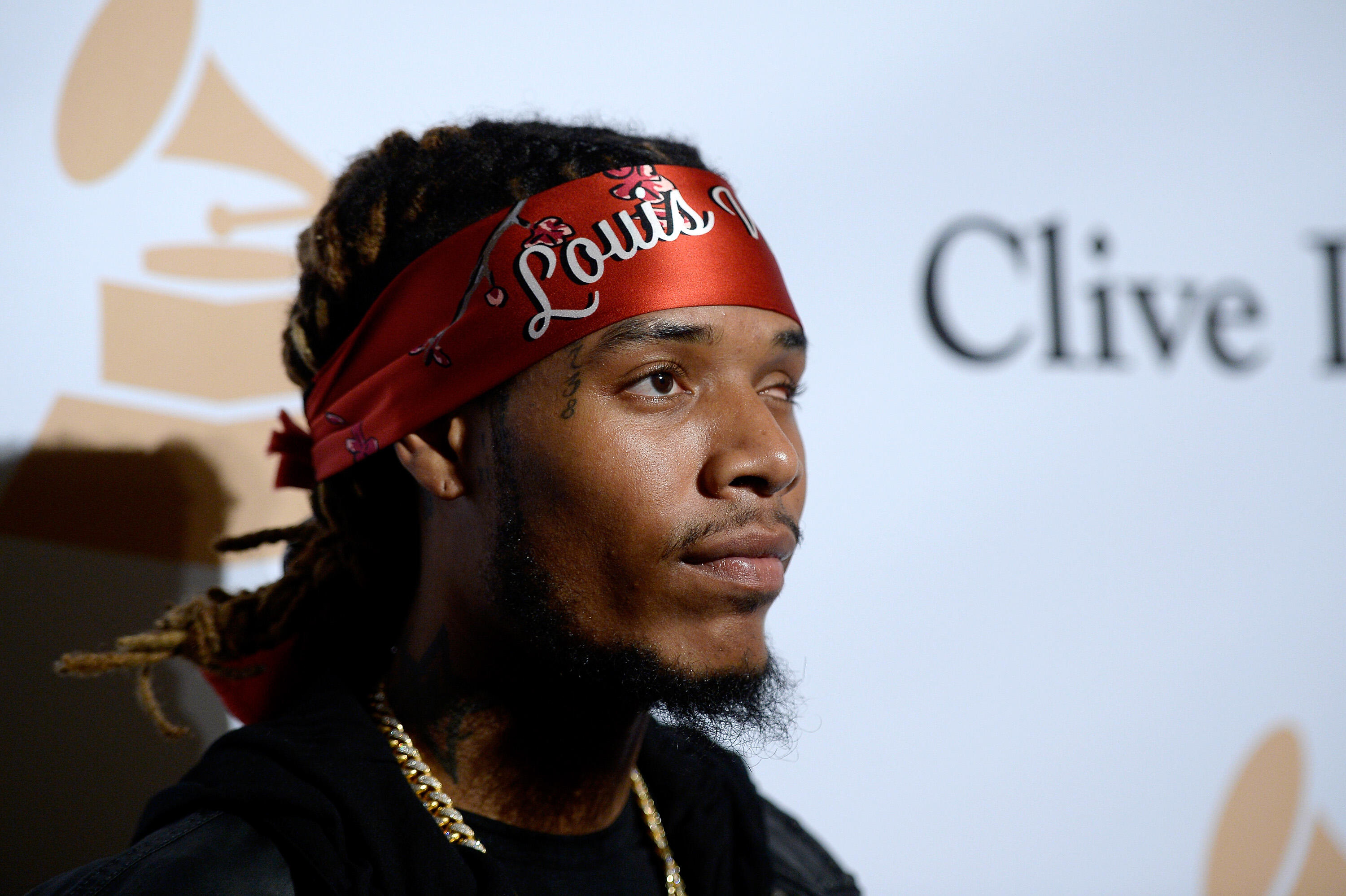 Fetty Wap's ex wife is telling all about their divorce.
Leandra Gonzalez alleges Fetty was an alcohol and drug abuser who cheated on and beat her.
Gonzalez filed legal documents that Fetty beat her face to a pulp less than a month after getting married. She also claims the marriage was severely impacted by his drug and alcohol abuse.
Leandra claims they got into an argument that turned physical when Fetty struck her in the face with a closed fist causing bruising, and a black eye. She claims Fetty engaged in extra-marital affairs with several women, including traveling to the Bahamas with a woman with whom he'd been having an on-going affair. Also, about a month before that trip, Fetty got the name of one of his mistresses tattooed on his wrist.
Fetty denies he was ever physically, verbally or emotionally abusive in the marriage. He also denies abusing booze or weed. He also flatly denies ever taking a trip to the Bahamas with another woman or getting a woman's name tattooed on his wrist.
Photos by Getty Images