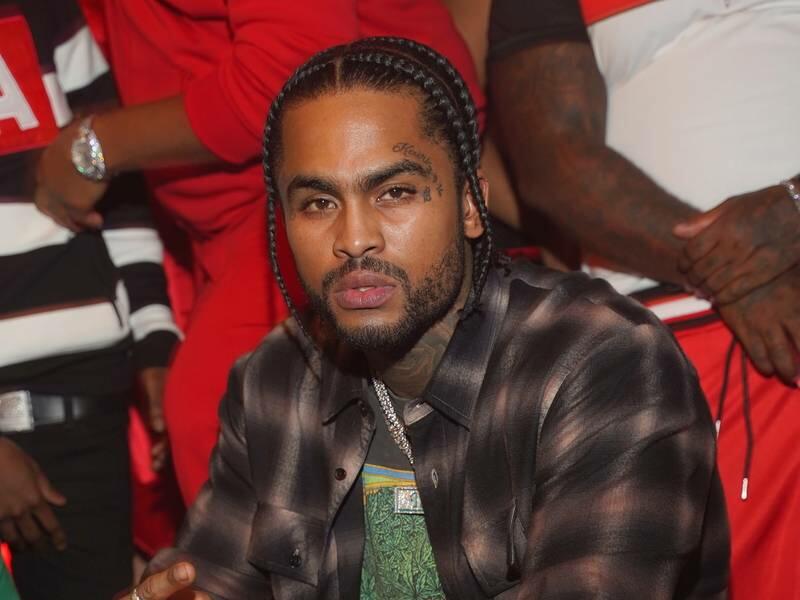 Dave East got support onlookers after a nasty back and forth with NYPD.
East and a group of friends were in Queens traveling in an SUV when law enforcement sources say the driver of the SUV turned without signaling. Officers smelled a strong odor of weed as they approached the driver's side.
East was sitting in the backseat and thought the turn-signal stop was unjustified, so he questioned the stop. That's when a crowd began to form around the SUV. Cops asked for ID, which the driver provided, but neither East nor the other passenger provided ID.
Officers found 7 bags of weed in the vehicle and both East and the other passenger were taken in. East got a summons for disorderly conduct and unlawful possession of marijuana.
Photos by Getty Images