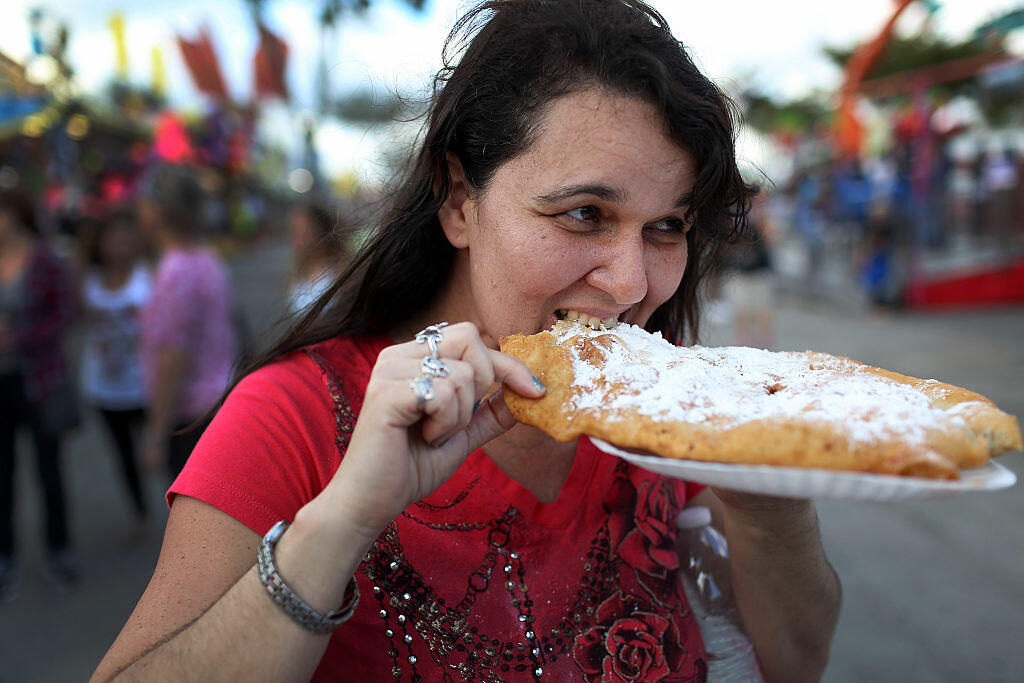 Many businesses across South Florida are reopening for the first time in nearly two months, and while it won't be business as usual hopefully they'll be able to bounce back. Miami-Dade County moves into Phase 1 and places are getting ready.
Business owners in Broward are ready to reopen and hopefully replenish lost revenue. Restaurants are reopening their doors after spending nearly two months reduced to only operating at 1% capacity.
With the county's Phase 1 plan, they're aiming for a safe and healthier experience.
Broward County officials have kept things simple, with all municipalities partially reopening restaurants, retail and some commercial establishments. But the situation is more complicated in Miami-Dade. When businesses are allowed back will depend on where they're located. Miami is one of the cities that is waiting until the middle of the week to move into Phase 1.
Businesses will have to follow new guidelines, like requiring staff and customers to wear masks and taking their employees' temperatures, owners hope they will be able to return to a semblance of normalcy soon.
But with the reopenings comes controversy. Fort Lauderdale Mayor Dean Trantalis and Broward County Mayor Dale Holness are at odds over whether or not gyms can reopen.
"Why they want to do battle with the governor, I don't know," said Trantalis. "Our order doesn't allow for commercial gyms to be open," he said.
But Trantalis announced his city will be reopening gyms with "major adjustments."
Anyone with questions and concerns about the coronavirus can call the Florida Department of Health's 24-hour hotline at 1-866-779-6121.
Photos by Getty Images