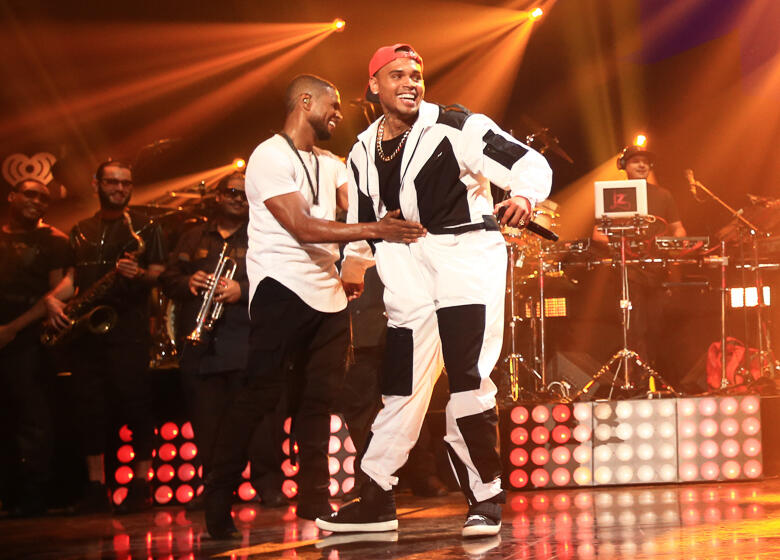 Swizz Beatz and Timbaland are already plotting their next Verzuz. The next Verzuz battle would be and two heavyweight names Usher and Chris Brown!
It was suggested Usher vs. Trey Songz, but Busta Rhymes said that Usher and Chris Brown's catalog can easily go toe-to-toe since they've had numerous massive records.
Ludacris and Nelly went head-to-head and was easily one of the most anticipated battles that have been lined up. Lining up two heavyweights on Instagram Live, have given fans the opportunity to see legendary acts play some of their biggest records and tell untold stories behind how they came to be.
Photos by Getty Images