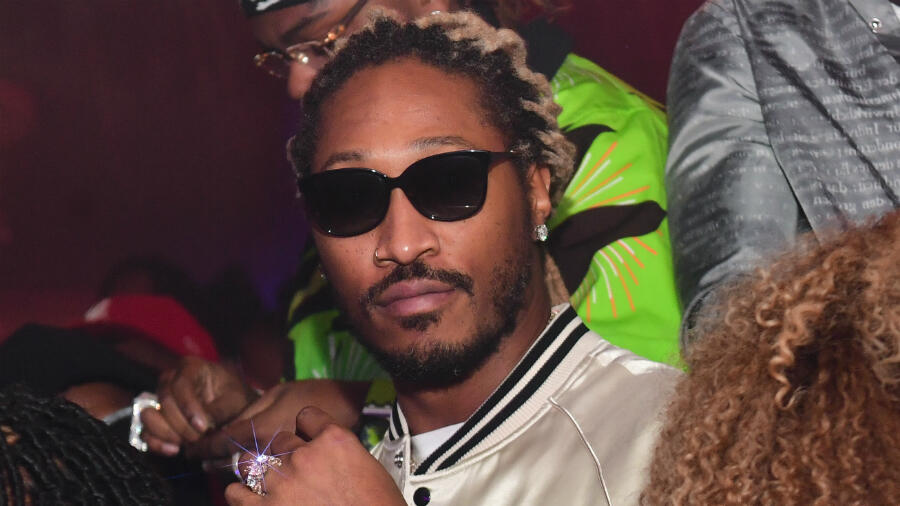 Future is giving out scholarships to the dreamers of this country.
"You don't have to be in the perfect situation or come from the perfect background to reach for your dreams," said the superstar. "Despite this Covid-19 pandemic, I encourage all dreamers to continue to dream big."
Future will hand out scholarships to graduates who submit personal videos about how the pandemic has affected them. Applicants must have a 3.0 GPA, reside in Georgia, and enrolled to an accredited college for the Fall semester.
The maximum prize will be $2,500.
The scholarships was created in partnership with his mother Stephanie Jester.
"We acknowledge that many families have been financially impacted by COVID-19. As we fast forward into this new climate we would like to continue to make dreams come true and wishes come true." she said.
Photos by Getty Images