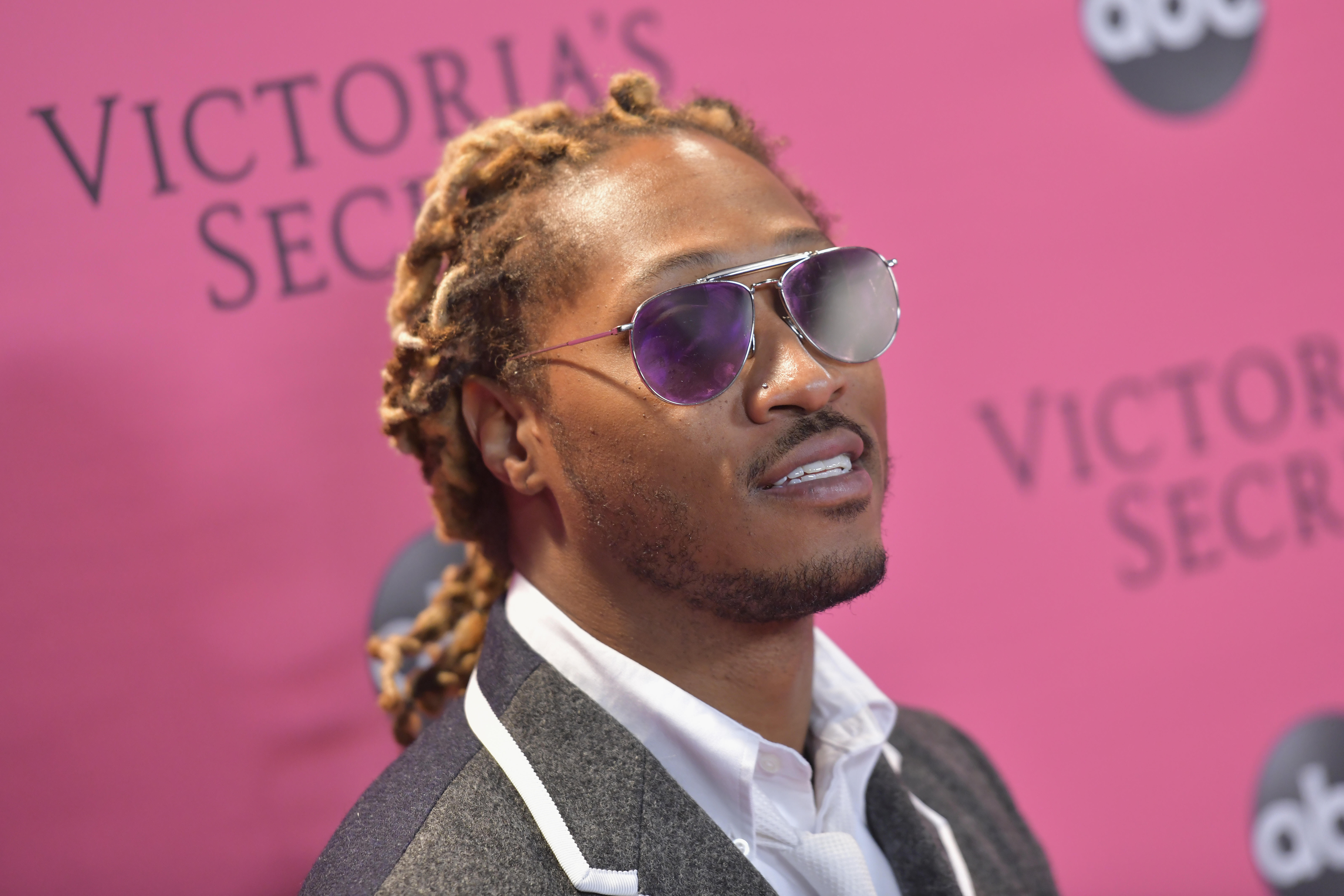 Future has passed The King Of Rock Elvis Presley for the most Billboard Hot 100 hits.
"7 number 1 albums and they mentioning me with ELVIS PRESLEY," he wrote via Twitter. "Grateful and beyond THANKFUL."
12 songs from his High Off Life album debuted on the Hot 100. Presley and Nicki Minaj were previously tied for fourth with 109 tracks each but were surpassed by Future, who now has 110.
Drake is the current record holder for most Hot 100 entries with 222 & the cast of Glee sits at No. 2 with 207 while Lil Wayne holds down the No. 3 position with 163.
Future's High Off Life LP marked his seventh No. 1 album hitting the top spot on the Billboard 200
High Off Life has already been certified gold earning its certification on the day of its release. The album's Drake-assisted single "Life Is Good," went platinum four times before the LP even dropped.
The song debuted at No. 2 on the Billboard Hot 100 and ended up helping Drake tie a longstanding record in the process. A Top 10 on with "Pain 1993" featuring Playboi Carti entering at No. 7 ties Madonna for the most Top 10 Billboard Hot 100 hits at 38.
"Life Is Good" is also the first song to spend its first eight consecutive weeks at No. 2.
Photos by Getty Images