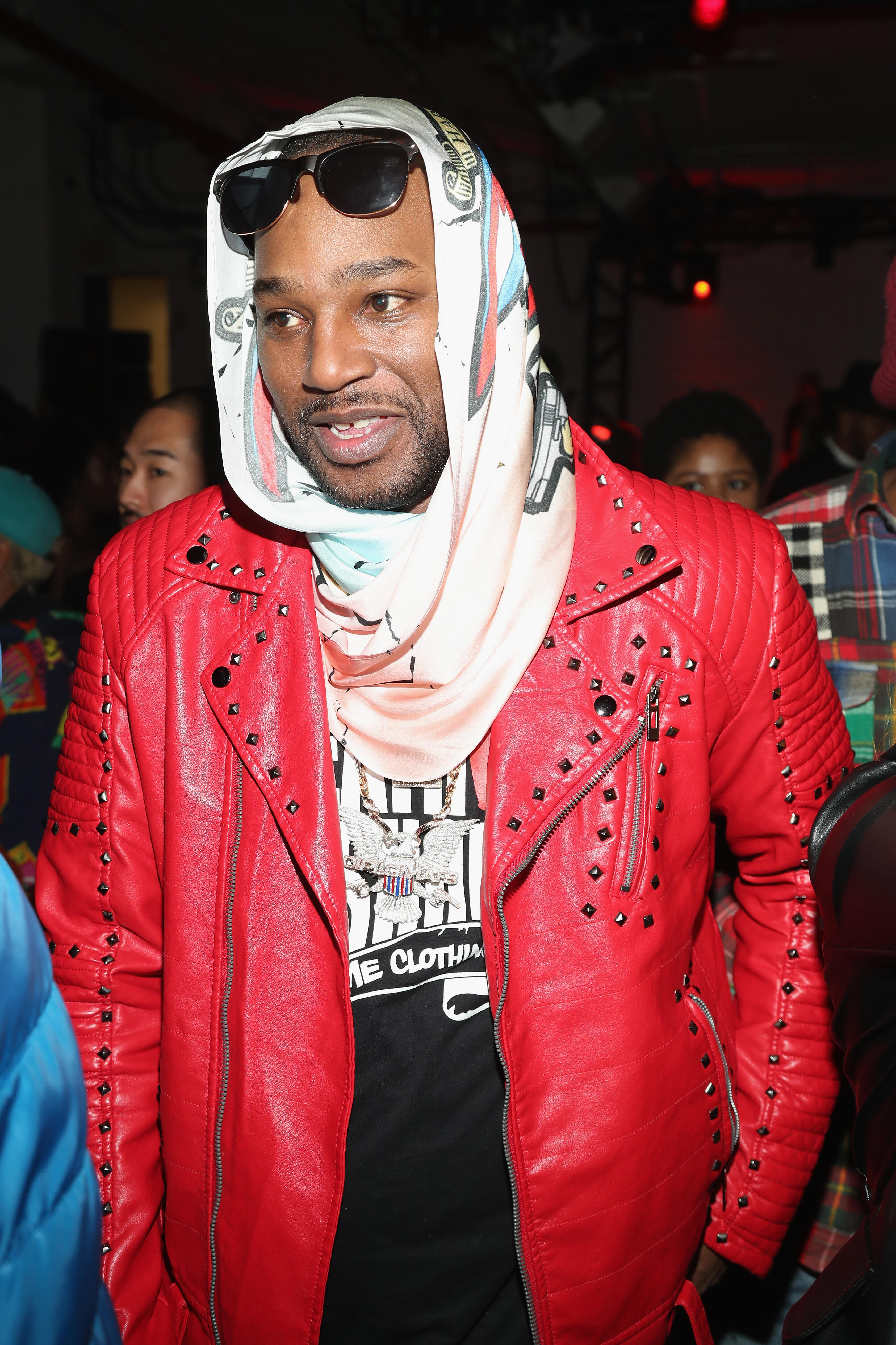 It's needless to say that Paid In Full is a Hip Hop classic and now Cam'ron has given hope to fans wishing for a sequel.
The Dipset rapper revealed talks have begun about a possible follow-up to the 2002 crime film.
"These are conversations that we talked about in the last few months," he said. "Actually, a couple hours ago, something we talked about [was] pertaining [to] Paid In Full 2. I don't wanna say 100 percent yes, but we're definitely in the talks about doing something similar to Paid In Full 1 … It's definitely a conversation going on right now about that, 100 percent."
Cam has been asked about a Paid In Full sequel in many interviews but never had any updates to share up until this point.
"This is the first time I'm giving you a possibility of 'Yes,'" he noted.
Cam'ron played the role of Rico in the original Paid In Full, which co-starring alongside Mekhi Phifer and Wood Harris. According to Cam, one of his friends is now in charge of the film company. When Paid In Full was released in 2002, Dimension Films was a subsidiary of Miramax operated by the disgraced Harvey Weinstein and his brother Bob.
Photos by Getty Images