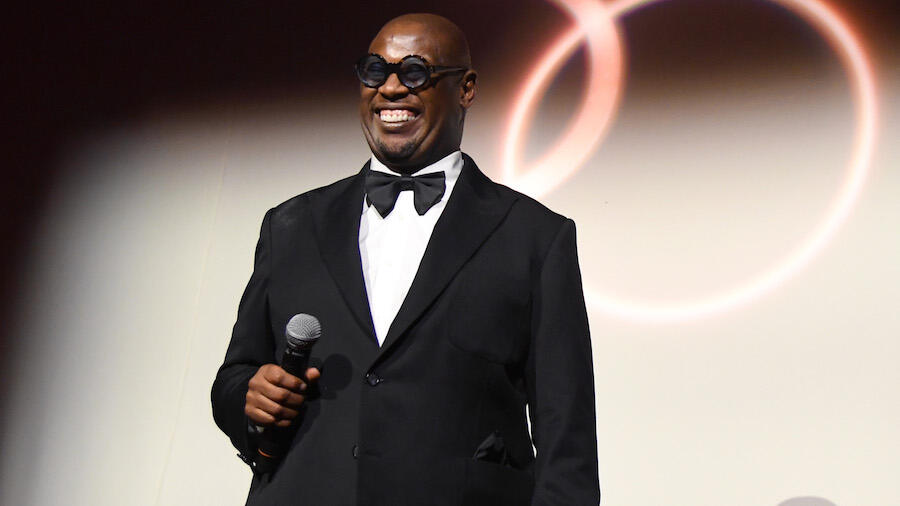 Many celebs are mourning the death of Andre Harrell but the effect on both Mary J. Blige and P. Diddy is immeasurable.
Diddy signed Mary J. to Harrell's uptown records when she was just a teenager.
She wrote in the caption, "I don't know where I would be if you didn't believe in me. RIP @andreharrell … This can't be real. Thank you for helping me and loving me until the last days of your life. Rest easy my musical father. I will continue to do my very best to make you proud and continue to find joy and inspiration in your life and legacy. Another angel watching over me."
Diddy began as an intern at Uptown before becoming one of the labael's top executives.
"Dre, I'm only standing up here because you gave me a chance," he says with tears streaming down his face. "But most importantly, what we all have to do, as a black man, you took me underneath your wing and was patient with me and you taught me and you talked to me and you taught me about the game … you believed in me."
Andre Harrell passed away last week from heart failure, he was 59.
Photos by Getty Images