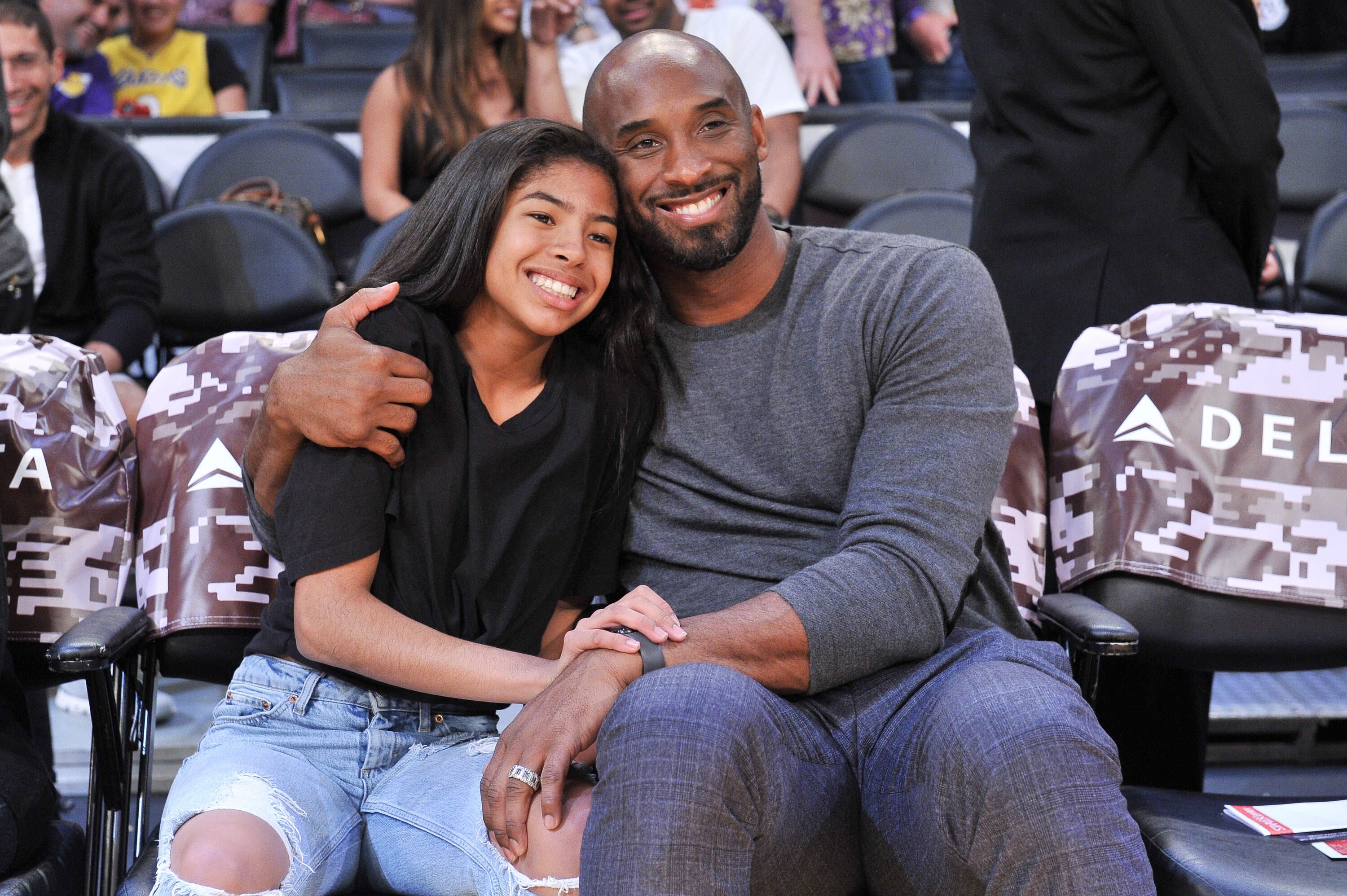 Island Express, the company that owned the helicopter that crashed killing its 8 passengers claims Kobe AND 13-YEAR-OLD GIGI knew flying could result in an accident and therefore, Vanessa Bryant has no case against them.
Island Express says, "Kobe Bryant and GB [Gigi] had actual knowledge of all of the circumstances, particular dangers, and an appreciation of the risks involved and the magnitude thereof, and proceeded to encounter a known risk, and voluntarily assumed the risk of the accident, injury ... thereby barring or reducing claim for damages."
It is ubclear as to whether Kobe or the other passengerss knew of such risks. Island Express says it's not responsible for the crash because fog was an Act of God & blamed the crash on the passengers saying their lawsuit should be thrown out because they were negligent.
The company said the accident was the result "of an unavoidable accident" and that helicopter flying is "inherently dangerous" and someone like the pilot should have told them, but it's not the company's responsibility.
Photos by Getty Images