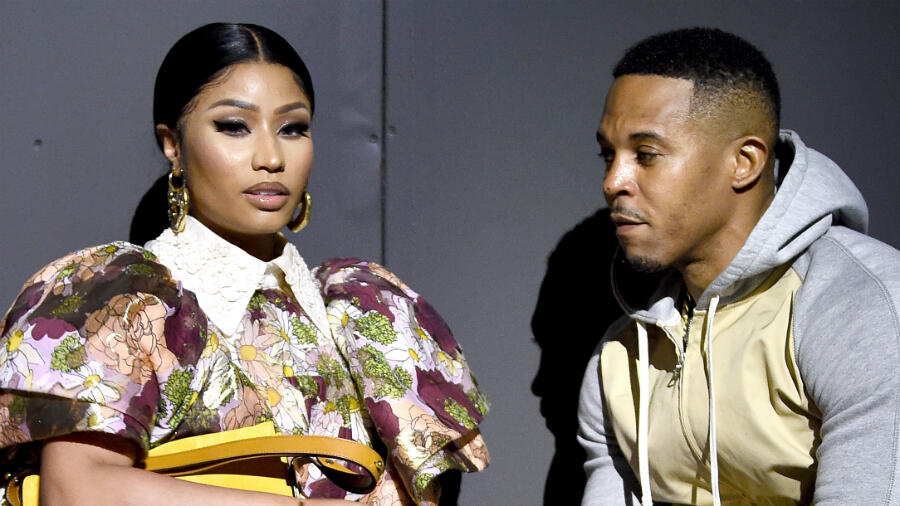 So it's officially official.
Nicki Minaj is pregnant!
Nicki announced she was expecting a child on her social media profiles, and, social media is ecstatic.
The superstar announced that she was "#preggers" to her 118 million followers.
Fans noticed the star's pregnancy shoot echoed her Pink Friday days, the signature Nicki Minaj look.
Photos by Getty Images