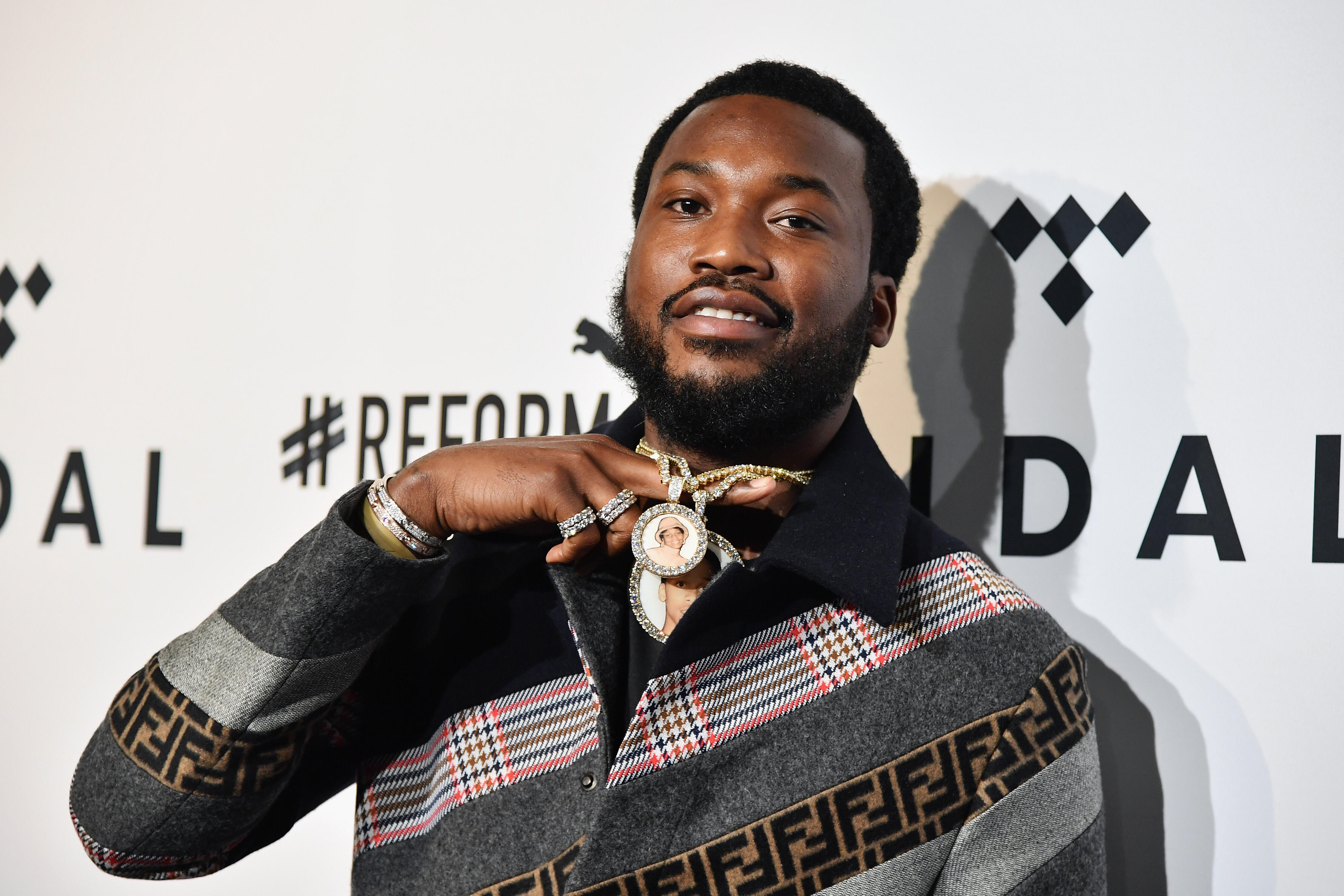 Meek Mill received the ultimate birthday gift this year.
His girlfriend Milano Harris gave him a newborn son.
"Milano dropped me off a king on my birthday!" Meek wrote on Twitter. "#thebestgift."
While preparing for the arrival of the ultimate birthday gift, Meek has been giving back. As part of the #ALLINCHALLENGE dedicated to feeding families in need, Meek put his 2018 Rolls-Royce Phantom up for auction. Earlier both Meek and Jay-Z donated 100,000 masks to prisons through their criminal justice organization, REFORM Alliance.
A great way to look at what comes around goes around. Happy Birthday Meek and enjoy the greatest gift any two people can share.
Photos by Getty Images